---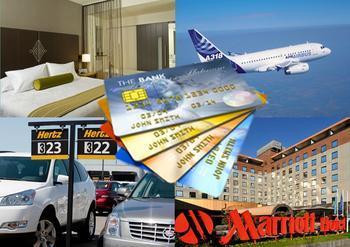 When you're planning a summer vacation, it's important to make out a budget. Too many consumers fail to plan their spending and, when they return, are faced with more debt.
But having the right credit card can help. It can help you not only save money, but actually get some money back.
Odysseas Papadimitriou, CEO of CardHub, breaks down summer travel cards into three categories; those that have good initial reward bonuses, those that have good ongoing rewards programs and those that have the best 0% financing offers. The right card can add up to actual money.
"Consumers, by signing up for the right offer, can get $400 statement credit or $500 toward travel expenses by spending what they would normally spend on their credit card during the first three months," Papadimitriou said.
Real money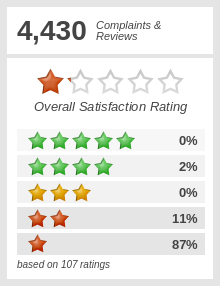 Take the Chase Sapphire Preferred Card, for example. By spending at least $3,000 during the first three months your account is open will give you a 40,000-point rewards bonus, which can be redeemed for $500 in travel accommodations booked through Chase's Ultimate Rewards program or a $400 statement credit.
That's right. Instead of stockpiling those airline miles that you never seem to be able to use, you can trade them in for cash.
"It doesn't get much better than that," Papadimitriou said.
The Chase Sapphire card does not charge an annual fee the first year but there's a $95 fee each year after that.
Another solid choice is the Barclaycard Arrival World MasterCard. Spend just $1,000 during the first 90 days to claim the card's 40,000-mile rewards bonus, which is redeemable for a $400 statement credit you can use to pay any travel-related charge. It also waives its $89 annual fee the first year.
Hilton HHonors Surpass Credit Card and the Club Carlson Premier Rewards Card also provide general upfront bonuses. With the latter you get 50,000 bonus points with your first purchase and 35,000 additional points for spending at least $2,500 within 90 days. Those 85,000 points can get you up to 18 free hotel nights, depending on the category of hotel you select and the number of consecutive nights you book.
Long-term value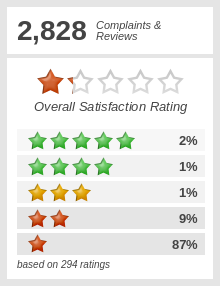 Other cards, like the Capital OneVenture Card, can provide long-term value. It offers the miles equivalent of 2% cash back across all purchases as long as you redeem them for travel-related purchases.
Also in that category, the Blue Cash Preferred from American Express offers 6% cash back on groceries, 3% on gas and department store purchases, and 1% on everything else, making it a great card for everyday spending as well as road trips. It carries a $75 annual fee but you get a $150 initial rewards bonus for spending at least $1,000 during the first three months.
If you think that you might need several months to pay for your summer vacation, putting everything on a 0% interest card might save some money. Among the most attractive cards in this category, Papadimitriou says, is the Slate Card from Chase. Transferring existing debt to this card before using it to pay for your trip offers two distinct advantages. There's no balance transfer fee and it comes with a 15-month interest-free introductory period.
"I'm a big fan of the Island Approach, which entails using a different credit card for different types of transactions in order to amass the best possible collection of terms, but that's certainly not for everyone," Papadimitriou said. "Many consumers instead value the simplicity of having a single credit card in their wallets. But if you go that route, getting the right card for your needs becomes even more important. In other words, you should only get a rewards card if you always pay your bill in full and a travel rewards card if you embark on numerous trips each year."
Another bit of advice if you are traveling outside the U.S. Papadimitriou says always pay your bill in the native currency. Most foreign businesses will let you pay for credit card purchases in dollars, but usually charge a fee to do the conversion.
---