---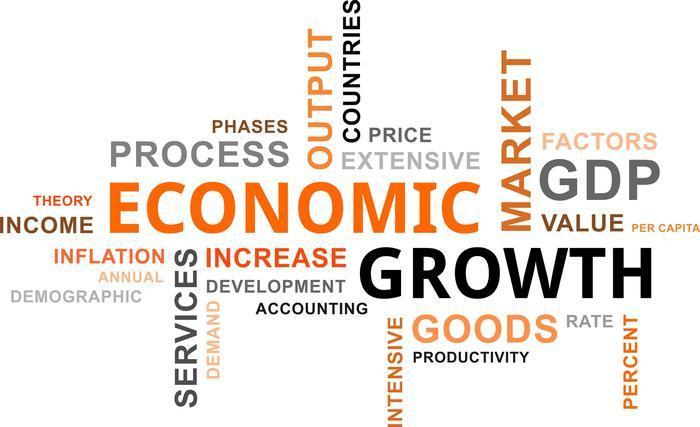 The Commerce Department has taken its second of three looks at how the economy was doing at year's end and found that things were a bit better than originally believed.
The government says real gross domestic product (GDP) -- the value of the goods and services produced by the nation's economy less the value of the goods and services used up in production, adjusted for price changes -- grew at an annual rate of 1.0% in the fourth quarter instead of the 0.7% in the original estimate. The GDP was up 2.0% in the third quarter.
The difference in the first and second estimates is the fact that private inventory investment decreased less than previously reported.
Overall, the increase in real GDP in the fourth quarter reflected contributions from personal consumption expenditures (PCE), residential fixed investment and federal government spending. These were partly offset by declines in exports, nonresidential fixed investment, state and local government spending and private inventory investment. Imports, which are a subtraction in the calculation of the GDP, decreased.
The slowdown from the third quarter was due largely to a deceleration in PCE and downturns in nonresidential fixed investment, in state and local government spending, and in exports that were partly offset by a smaller decrease in private inventory investment, a downturn in imports, and an acceleration in federal government spending.
The price index for gross domestic purchases -- which measures prices paid by U.S. residents -- increased 0.4% in the fourth quarter, compared with an increase of 1.3% in the third. The "core" rate, which excludes food and energy prices, was up 1.0%, compared with a third quarter advance of 1.3%.
The complete report may be found on the Commerce Department website.
---