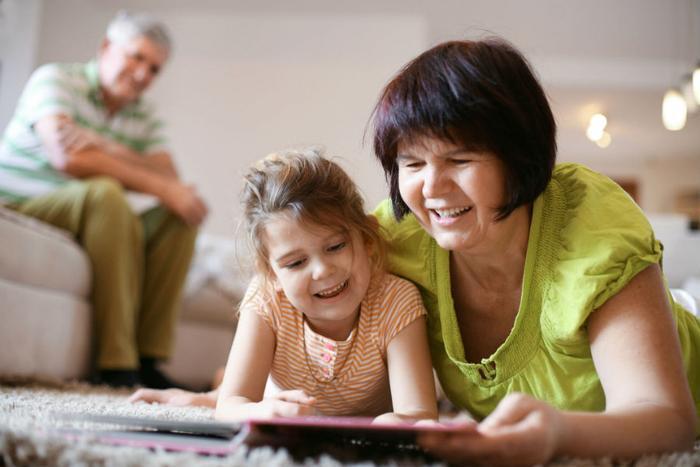 While recent studies have found that following healthy habits can benefit older consumers' cognitive function, a new study conducted by researchers from Penn State explored another way to boost cognition. 
According to their findings, consistently engaging in social interactions with close friends or family members can lead to better cognitive function in older adults. They found that the cognitive boost lasted for up to two days after the social event. 
"Our study is one of the first to show that whether you have social interactions on one day can immediately affect your cognitive performance that same day and also on the following days," said researcher Ruixue Zhaoyang. "The fact that we found that the cognitive benefits of having pleasant social interactions could manifest over such a short time period was a happy surprise and could be a promising area for future intervention studies." 
Staying socially engaged
The researchers had over 300 older adults participate in the study. Over the course of 16 days, participants received notifications on their smartphones several times throughout the day that asked them questions about their social interactions: how they felt about each interaction, how many social interactions they had, and who they interacted with. Each prompt was followed up by cognitive assessments that measured skills like memory and processing speed. 
Overall, socializing had a positive effect on the participants' cognitive function. The researchers learned that when participants interacted with their close friends or family members, they scored better on the cognitive assessments. Additionally, these benefits were seen for up to two days after the initial interaction. 
On the other hand, participants who had fewer social interactions didn't perform as well on the cognitive tests. 
The biggest takeaway was that the more often the participants were socializing, the better they were performing cognitively. 
Moving forward, the researchers hope that these findings are used to help older consumers sharpen their cognitive skills. 
"Our findings suggest that the lack of positive social interactions in daily life could be a critical risk factor for declining cognitive function later in life," said Zhaoyang. "Older adults who are relatively more deprived in certain social interaction experiences could potentially benefit the most from interventions that help to 'boost' their usual levels of social interactions in daily life."