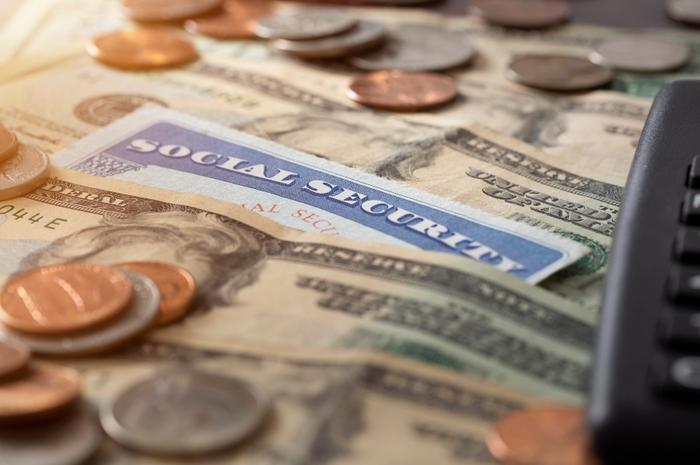 Seniors will get some inflation relief in 2023 when monthly Social Security benefits will increase by 8.7%. The Social Security Administration estimates the average Social Security payment will increase by more than $140 per month starting in January.
The cost of living adjustment (COLA) will benefit more than 65 million Social Security retirement benefit recipients, as well as 7 million SSI beneficiaries. The increase was calculated based on inflation data for July, August, and September.
As an added benefit Social Security recipients won't see an increase in the amount of money deducted from the monthly payment to cover Medicare premiums. Not only are premiums not going up in 2023, but they're also falling by 3%.
"Medicare premiums are going down and Social Security benefits are going up in 2023, which will give seniors more peace of mind and breathing room," said Kilolo Kijakazi, acting commissioner of the Social Security Administration. "This year's substantial Social Security cost-of-living adjustment is the first time in over a decade that Medicare premiums are not rising and shows that we can provide more support to older Americans who count on the benefits they have earned." 
How to calculate the new benefit
Kijakazi released the video below to explain how to sign up for a My Social Security account to calculate the amount of each individual's new benefit.
Those who don't register for an account will be informed of their new benefit in early December, with the first increased benefit payment occurring in January.
Another way to determine the new benefit amount is to multiply the current monthly benefit by 1.087%.