---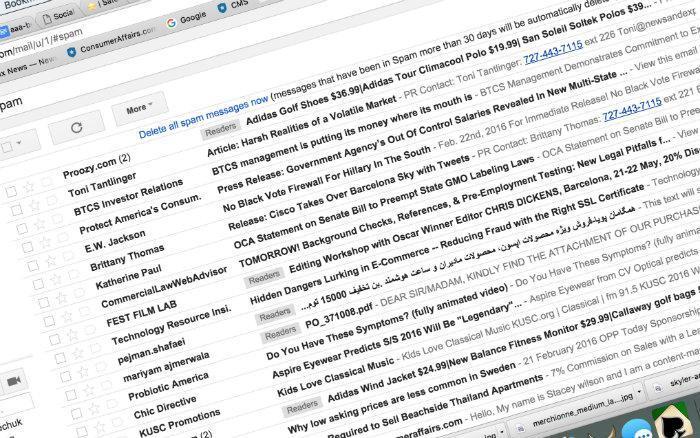 We've all done it -- hit the little button that signs us up for "occasional" email updates, only to discover that we have voluntarily stepped in front of a fire hose. 
The deluge begins almost immediately, as we're flooded with emails about what others are saying, what our supposed friends are doing, and what obscure changes have been made to an app or site we've long since forgotten about.
The worst offenders? Social networks, according to Unroll.me, an online service that helps consumers unsubscribe from email lists they regret joining. 
StumbleUpon leads this year's Unroll.me report of the most-unsubscribed, with 43% of consumers opting out of receiving future email updates. Live Nation and Good Reads were close behind with 38% and 35%.
Foursquare, Twitter, and Classmates.com were runners-up.
Big senders
Unroll.me also tabulates the overachievers in the big sender category, with Groupon taking top honors this year, sending an average of 388 emails per person last year. Arch competitor LivingSocial was close behind with 363, followed by Facebook at 310.
Unroll.me claims to have stopped 4.6 billion emails through its service, and unsubscribed people from 423,234,234 email subscriptions over the past three years.
---