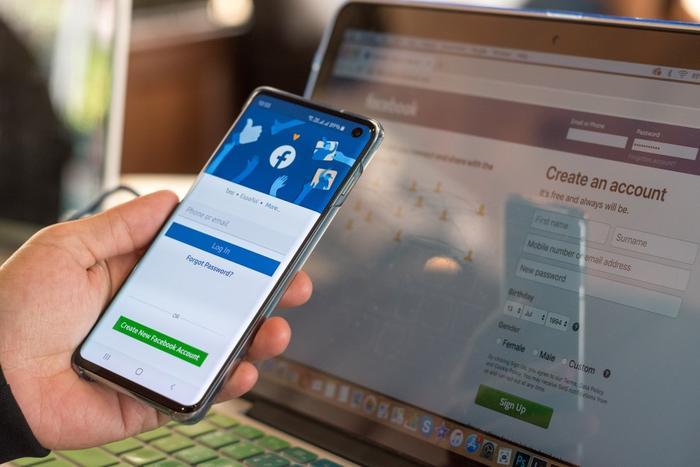 Facebook, YouTube, and Twitter have reached an agreement with advertisers in an attempt to address concerns regarding the presence of harmful content on their sites. 
The agreement comes just a few months after major advertisers boycotted Facebook over concerns about the presence of harmful content, like bullying and hate speech. Advertisers accused the platform of doing too little to rein in this type of content and pulled their advertising in protest.
Now, Facebook, Twitter, and YouTube have agreed to adopt some new practices. Under a deal announced Wednesday, the social media platforms will allow outside firms to audit how they go about categorizing, reporting, and eliminating harmful content. The companies will also develop systems that give advertisers more control over the content that appears alongside their ads. 
"As funders of the online ecosystem, advertisers have a critical role to play in driving positive change and we are pleased to have reached agreement with the platforms on an action plan and timeline," World Federation of Advertisers CEO Stephan Loerke said in a statement.
Advertisers are calling the agreement a "step in the right direction." 
"This is a significant milestone in the journey to rebuild trust online," said Luis Di Como, Unilever's executive vice president for global media. "While change doesn't happen overnight, today marks an important step in the right direction."