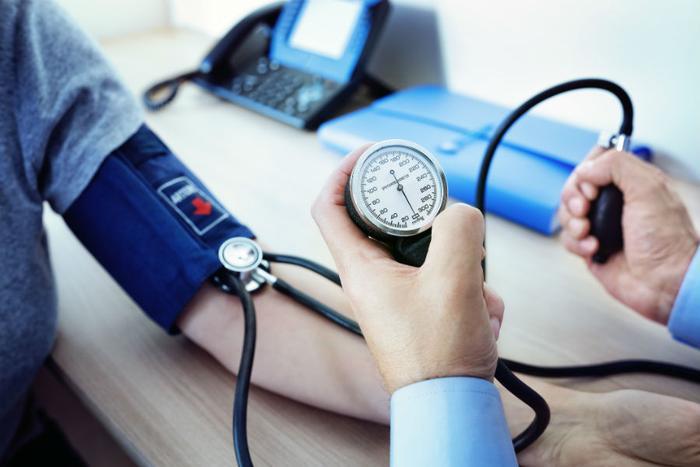 The COVID-19 pandemic has affected consumers' physical and mental health, and now researchers from the European Society of Cardiology have discovered how social isolation created by current conditions can be detrimental to health and wellness. 
According to findings from a new study, mandatory social isolation measures during the COVID-19 pandemic have led to an increase in high blood pressure cases in emergency rooms. 
"After social isolation began, we observed that more patients coming to emergency had high blood pressure," said researcher Dr. Matías Fosco. "We conducted this study to confirm or reject this impression." 
Blood pressure concerns
To understand what effect the pandemic has had on consumers' blood pressure, the researchers analyzed patient data from Favaloro Foundation University Hospital in Argentina. They compared emergency room data from the first three months of the pandemic with figures from the three months preceding the pandemic and three months from 2019. 
The researchers learned that the first three months of the pandemic were linked with an increase in patients in the ER with high blood pressure issues. Between March and June of 2019, just over 15 percent of ER patients presented with high blood pressure. However, in that same time span in 2020 -- when the pandemic had just started -- nearly 24 percent of patients were experiencing high blood pressure problems in the ER. 
"There are several possible reasons for the connection between social isolation and high blood pressure," said Dr. Fosco. "For example, increased stress because of the pandemic, with limited personal contact and the onset or exacerbation of financial or family difficulties. Changed behaviours may have played a role, with higher intake of food and alcohol, sedentary lifestyles, and weight gain." 
The researchers hope that these findings prompt consumers to put their heart health at the forefront, and take the necessary actions to maintain healthy blood pressure levels -- during the pandemic and beyond. 
"Blood pressure control helps prevent heart attacks and strokes and serious illness from COVID-19, so it's essential to maintain healthy lifestyle habits, even under social isolation and lockdown conditions," said Dr. Fosco.