---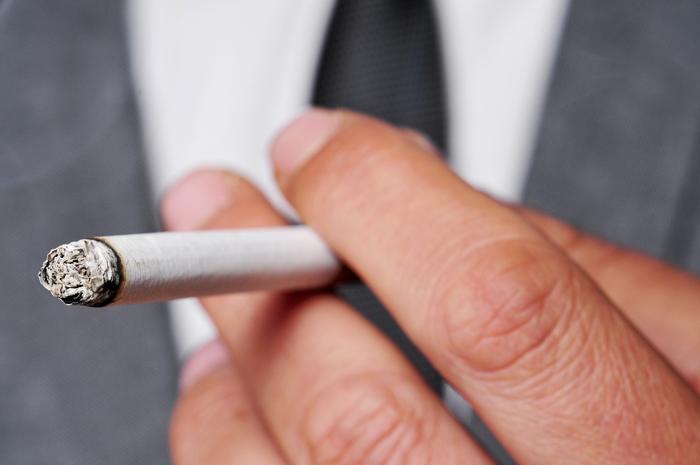 If you're among the 18.1 percent of American adults who smoke tobacco, you've likely noticed that finding hotels where you can smoke in your own rented rooms gets more difficult every year. But a new booking website promises to make things easier for you—Smoketels.com, whose listings are limited exclusively to smoking rooms, not just in American hotels but in international cities including Beijing, Tokyo, Moscow and others.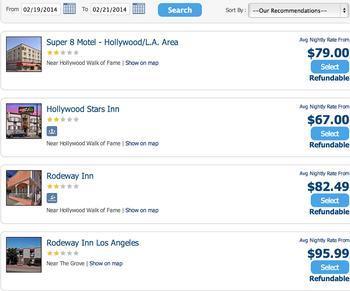 Smoketels, which launched in November, is the brainchild of web developer Shaun Bradley, who spoke to the New York Times about his business on Feb. 18. "We don't offer nonsmoking rooms, so if you're a nonsmoker, you're not for us," Bradley said of his clientele.
Of course, if you are a nonsmoker, you don't need Bradley's services, since the majority of today's American hotel rooms are already smoke-free in accordance with your preferences.
However, as Bradley and the Times point out, while hotels with no-smoking policies usually publicize this fact, those who allow smoking often do not; hence the need for Smoketels.
When Bradley mentions "smoking," he is generally talking about cigarettes. Cigar smokers, by contrast, occupy a slightly different marketing niche. Smoketels.com does not include listings for those (usually upscale) hotels offering "cigar lounges," but Cigar Aficionado magazine will soon be producing an app for that.
---