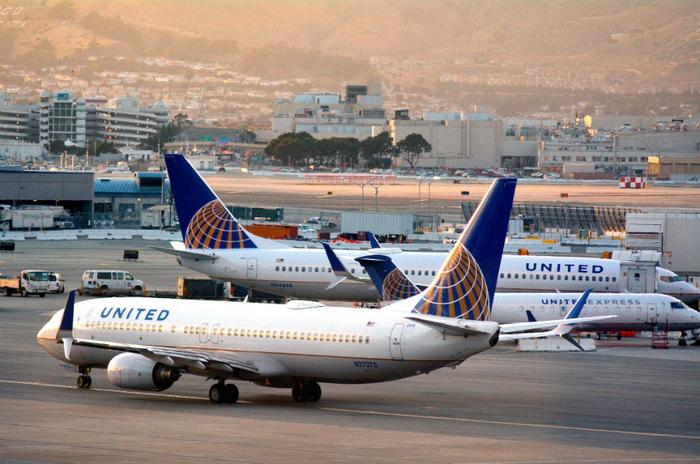 A United Airlines jet was potentially minutes from disaster Sunday when the cabin filled with smoke, prompting an emergency evacuation.
The Washington Airports Authority said the Houston-bound regional jet, an ERJ-170, was on the runway and preparing to take off when smoke began to fill the cabin. The crew stopped the aircraft and ordered an evacuation, using the plane's emergency slides.
Philip Rucker, White House Bureau Chief at the Washington Post, posted video on Twitter of the plane stopped on the tarmac and passengers leaving the aircraft. At the time, Rucker believed that the plane had just landed.
In a statement to the media, United said the cause of the smoke was not immediately known. It occurred aboard a Mesa Airlines flight, operating under the United Express brand. The airline said all passengers evacuated safely and an investigation is underway to determine what happened.
Fire in the sky usually deadly
Fire aboard an aircraft mid-flight is particularly dangerous. According to Skybrary, an aviation safety website, an airborne fire is one of the most hazardous situations a flight crew can face.
The site presents data showing that from the first indication that there is a fire on board, the crew has no more than 17 minutes to safely land the aircraft. It says that once a fire has become established, the crew will probably not be able to extinguish it.
In 1983, 23 passengers were killed aboard an Air Canada DC-9 jet when a fire broke out on a Dallas to Toronto flight. Despite losing control of key electronics, the crew was able to make an emergency landing at Cincinnati and evacuate most of the passengers.
The incident led to new international flight safety regulations, which included the installation of smoke detectors aboard all commercial aircraft.