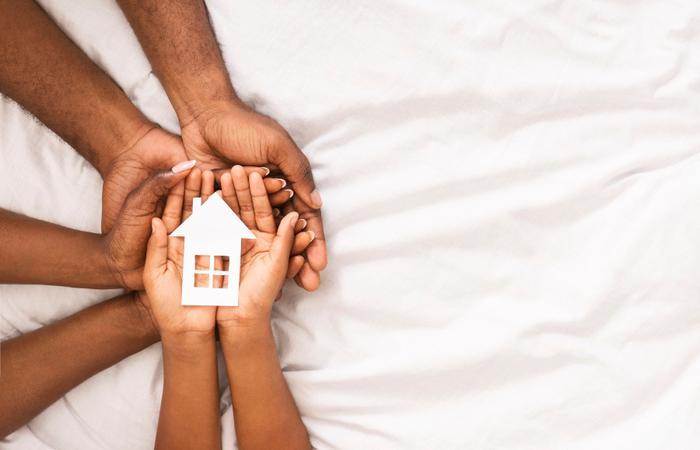 Housing markets where buyers get more value for their money than in a major metro have seen some of the fastest price appreciation over the last year, a trend accelerated by the coronavirus (COVID-19) pandemic.
A new report from real estate brokerage firm Redfin suggests that a migration from large cities to smaller ones has increased the price of homes in relatively affordable places like El Dorado County, Calif., and Camden County, N.J. This has attracted a new category of buyer as house hunters take advantage of remote work and record-low interest rates.
The report shows that seven of the 10 markets that have cooled the most in the last year are located in New York, including four of the five New York City boroughs. Not surprisingly, seven of those markets have median sale prices above $500,000.
'Influx of buyers'
Meanwhile, home prices are rising fastest in California's El Dorado County, where buyers are moving from other parts of the state because they can work remotely. The region has seen home sales skyrocket by nearly 60 percent over the last year as buyers have flocked from the San Francisco Bay Area.
"We're seeing a huge influx of buyers coming to El Dorado County from the Bay Area," said local Redfin agent Ellie Hitchcock. "With so many large tech companies allowing employees to work from home for the foreseeable future, homeowners in San Francisco are selling their two-bedroom, two-bathroom condo and buying a 5,000-square-foot home with five bedrooms and five bathrooms on an acre of land here for the same price. It's simply a no-brainer."
Activity in smaller housing markets may be driving overall home sales higher. The National Association of Realtors (NAR) reports that sales of existing homes rose in August for a third straight month despite declining inventories.
While many smaller cities had plenty of homes for sale at the start of the summer, buyers have snapped up many of them. NAR's chief economist Lawrence Yun says home builders need to produce more houses, especially in areas that have suddenly gotten popular.
Remote work a continuing factor
NAR's recent study, the 2020 Work From Home Counties report, predicted that remote work opportunities will likely become a growing part of the nation's workforce culture. Yun believes this reality will endure, even after a coronavirus vaccine is available.
"Housing demand is robust but supply is not, and this imbalance will inevitably harm affordability and hinder ownership opportunities," he said. "To assure broad gains in homeownership, more new homes need to be constructed."
But homebuilders have produced only about half the number of new homes per year they built before the 2008 housing crash. They blame rising land, labor, and materials costs, as well as the cost of meeting local regulations.