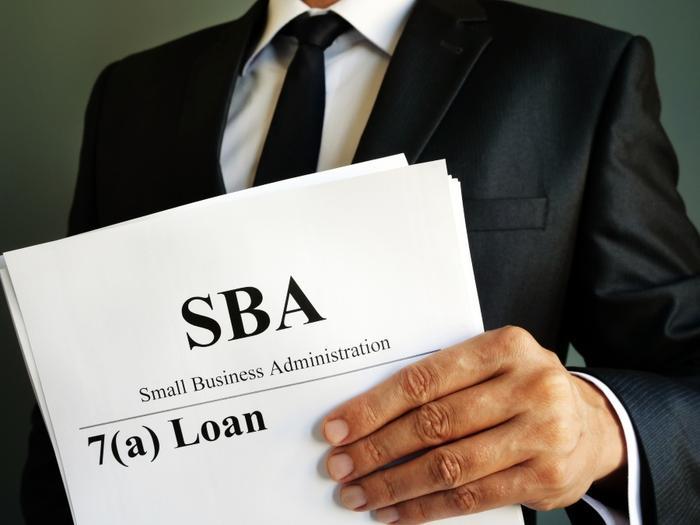 The U.S. government is scrambling to get much-needed cash into the hands of millions of consumers and businesses as the coronavirus (COVID-19) takes an increasing economic toll.
While Treasury Secretary Steven Mnuchin has said stimulus checks will be in consumers' hands before the end of the month, the Small Business Administration (SBA) is moving this week to get cash to struggling small businesses. 
In a way, that program also acts as relief for consumers since it carries incentives for businesses to not lay off employees as business dries up. A primary aim is to prevent people from becoming unemployed.
This week, the Treasury and SBA began mobilizing banks around the country to loan billions of dollars to small businesses over the next few days. The coronavirus relief act signed by President Trump last week allocates $350 billion for businesses with 500 or fewer employees.
Money for payroll, rent, and utilities
Eligible businesses can get loans of up to $10 billion to pay payroll, rent, and utilities for an eight-week period, and they can also get an immediate $10,000 advance on the loan.
At the end of the loan term, businesses will be eligible to convert those loans into outright grants if they meet certain conditions, such as keeping their payroll intact. Small businesses can begin the application process here.
"The SBA's Economic Injury Disaster Loan program provides small businesses with working capital loans of up to $2 million that can provide vital economic support to small businesses to help overcome the temporary loss of revenue they are experiencing," the SBA said on its website. 
"The loan advance will provide economic relief to businesses that are currently experiencing a temporary loss of revenue. Funds will be made available within three days of a successful application, and this loan advance will not have to be repaid."
Express Bridge Loan
SBA's Express Bridge Loan Pilot Program allows small businesses that already have a business relationship with an SBA Express Lender to access up to $25,000 with less paperwork. The loans are aimed at helping businesses cope with the dramatic loss of revenue they have experienced in recent weeks. In addition, the government wants to keep these businesses' employees on the job.
"This legislation provides small business job retention loans to provide eight weeks of payroll and certain overhead to keep workers employed," Mnuchin said. 
Mnuchin said the government agencies hope to have the program up and running by Friday, with the aim of offering same-day approval in many cases. The program is being run through the SBA's existing 7(a) loan program, which dispenses loans to small businesses through local banks.