---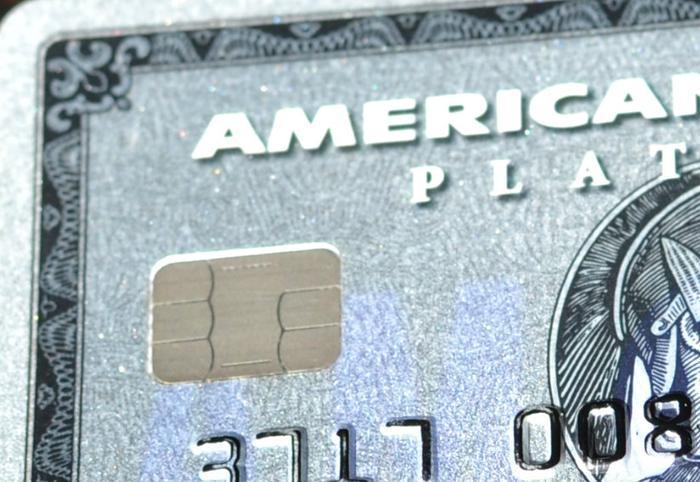 Just weeks after new rules went into effect for the use of credit cards with embedded security chips, the National Retail Federation (NRF) complains small businesses are being pressured to make an expensive investment without receiving the full level of security that could be provided.
NRF arranged for a small business owner to testify before Congress this week. Keith Lipert, owner of The Keith Lipert Gallery, a single-location, three-employee store in Washington, told lawmakers small businesses are being overwhelmed.
"Overwhelmed"
"The EMV transition is overwhelming and expensive for an independent, small retailer," Lipert said. "Small retailers are entirely at the mercy and whims of the big players. We have no say and no way to use the marketplace to make our objections heard and our concerns valued."
Retailers say the EMV cards, which have an embedded computer chip, don't go far enough to promote security. NRF wants the system to an include a PIN, which would make it less likely a lost or stolen card could be used.
Consumers may have noticed that many retail locations, especially small businesses, are still using the old "swipe" card readers, not the new "dipping" readers.
Unresponsive banks

"EMV is all new to me, and banks and the networks are not contacting small businesses to help the transition in any way," Lipert said. "No one from my bank, processor or existing supplier even contacted me about the need to add a new EMV device, let alone a deadline by which to do so."

The House Small Business Committee is investigating how Europay MasterCard Visa cards will affect small businesses. The hearing followed this month's deadline set by the card industry for merchants to install chip-card readers be on the hook for fraudulent card usage.
Seven times more secure
Lipert said the EMV cards being issued by banks are chip-and-signature cards, instead of the chip-and-PIN cards used in nearly all other countries where EMV cards are used. He pointed to Federal Reserve data showing that a secure, secret PIN to approve transactions is seven times more secure than an easily forged and often-illegible signature.

Lipert also said small businesses are seeing "significant delays" in obtaining chip card readers or getting them certified once they are installed. He says small businesses just aren't a priority for hardware manufacturers.
Chip card terminal can cost as much as $2,000 when installation, software and other expenses are included.
---