---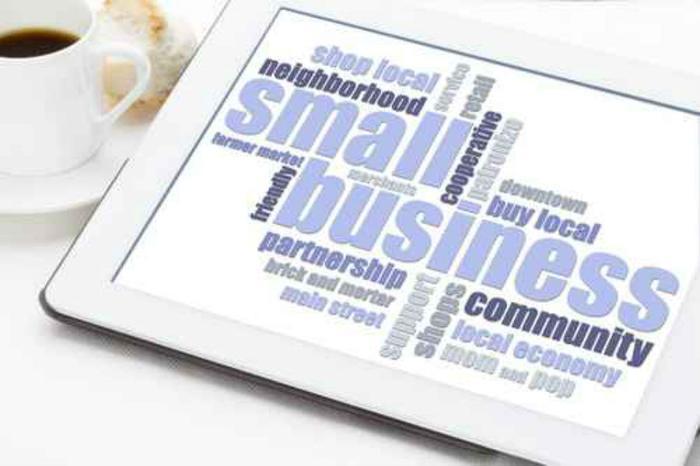 Small Business Saturday is just around the corner, and for the first time in two years more small business owners are expecting a boost to their business' bottom line from Black Friday and Cyber Monday.
Forty eight percent of small business owners expect Black Friday to provide a bump in sales (compared to only 24% in 2014). This comes as a well deserved win for the humble underdog of the World o' Commerce after all they've done for their local communities over the years.
Both national and local economies benefit
"Small businesses are a vital part of our nation's economy and of the local economies they operate in," said Jodi Uecker, interim president of Sage North America. "As the holiday shopping season approaches, shop at local small businesses to support your community."
Small businesses have created more than two million of the approximately three million private-sector jobs generated in 2014, and almost all – 92 percent! – of small business owners personally donate to charities and non-profit organizations.
In addition to job creation, small businesses funnel more of every dollar back into the local economy than any other retailer. According to the research firm Civic Economics, for every $100 spent at a locally operated business, roughly $68 stays in the local community.
Small business owners not only anticipate a healthier economy, but they also report plans to grow their businesses and to hire more employees over the next 12 months -- all at a much higher rate than in recent years. They are evolving at a rapid pace, and as they grow, their dedication to their communities creates a significant impact on the world around us.
Keeping up with the big box stores
Small business owners' confidence in the economy is at a three-year high. This confidence, however, comes with lingering fears. Many small business owners across the country maintain some level of concern over current events (the upcoming presidential election, the minimum wage hike, and an increase in interest rates).
The antidote to these fears? Investing in the talent they employ. Many small business owners are embracing the workplace practices initiated by some of their larger peers.
The adoption of new technologies has helped small business owners accept payments, connect with employees, track inventory, and boost marketing efforts. It has also improved their ability to serve customers, with customer interactions increasing over the past five years via email, social media, and online chat. 
---