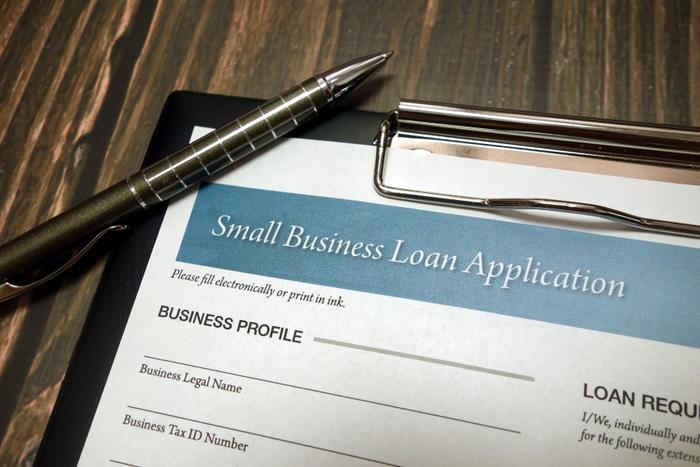 After being halted last week due to running out of money, the Paycheck Protection Program (PPP) will be injected with nearly a half a trillion in new funding. The Senate approved the measure by voice vote on Tuesday, saying it would revive the bill designed to help small businesses weather the economic impact of the coronavirus pandemic. 
"I am encouraged that Democratic leaders have finally agreed to reopen the Paycheck Protection Program and abandon a number of their unrelated demands," Senate Majority Leader Mitch McConnell, R-Ky., said in a statement Tuesday after Democrats and Republicans reached a deal. 
"Republicans never wanted this crucial program for workers and small businesses to shut down. We tried to pass additional funding a week before it lapsed. But Democratic leaders blocked the money and spent days trying to negotiate extraneous issues that were never on the table. I am grateful our colleagues have walked away from those demands and will finally let Congress act."
Additional funding
Under the measure, $60 billion of the $320 billion in new funding would go toward helping community-based lenders, smaller banks, and credit unions assist smaller businesses that may have had a more difficult time accessing aid money because they haven't established a relationship with a big bank. The bill would also bolster the Small Business Administration's disaster loan and grant programs. 
Seventy-five billion would be set aside to help hospitals dealing with an influx of patients, and $25 billion would go towards a new coronavirus testing program.
Democrats and Republicans were at an impasse last week, with Democrats demanding more money for hospitals, state and local governments, and food stamp benefits. Meanwhile, Republicans argued that Democrats were withholding money needed for workers and businesses. 
"I urge the Senate and House to pass the Paycheck Protection Program and Health Care Enhancement Act with additional funding for PPP, Hospitals, and Testing," Trump said in a tweet Tuesday. 
"After I sign this Bill, we will begin discussions on the next Legislative Initiative with fiscal relief to State/Local Governments for lost revenues from COVID 19, much needed Infrastructure Investments for Bridges, Tunnels, Broadband, Tax Incentives for Restaurants, Entertainment, Sports, and Payroll Tax Cuts to increase Economic Growth."