---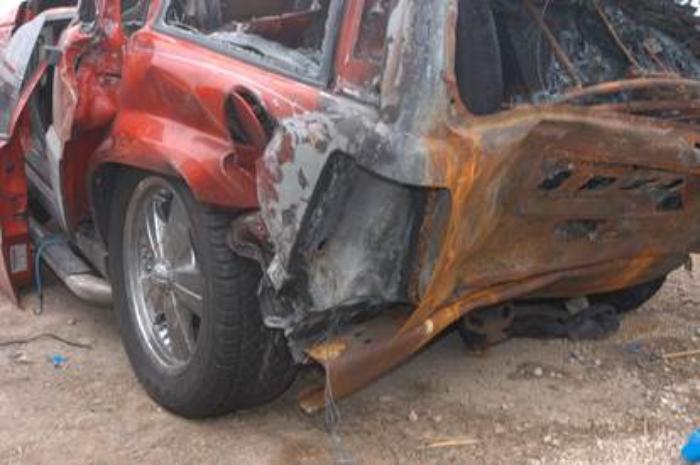 Chrysler says its suppliers are starting to manufacture the trailer hitch assemblies that supposedly will protect the fuel tanks of older Jeep SUVs from rupturing and exploding into flames in rear-end crashes.
The assemblies are expected to begin arriving at Jeep dealers late this summer for installation on more than 1.5 million 1993-98 Jeep Grand Cherokees and 2002-07 Jeep Libertys.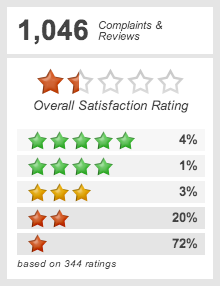 Chrysler executives and then-Transportation Secretary Ray LaHood agreed on the retrofit in a secret, off-the-record meeting last year at Chicago's O'Hare International Airport after a four-year investigation that began when safety advocates filed a 69-page petition with the National Highway Traffic Safety Administration (NHTSA) seeking action on the alleged defect.
Chrysler's proposed trailer hitch assembly drew fire from some of those same safety advocates, who said it had not been scientifically tested and shown to be effective.
LaHood, an Illinois Republican named to the Transportation Dept. post by President Obama, a former Chicago politician, was on his way out the door as the NHTSA-Chrysler discussions dragged on. He announced his decision to step down in January 2013 but said he would stay on until his successor was confirmed; the trailer-hitch plan was agreed to June 18. On June 27, the Senate confirmed Charlotte, N.C., mayor Anthony Foxx as his successor. LaHood is now working as a lobbyist, mostly on behalf of transportation interests, as is former NHTSA Administrator David Strickland.
Decision denounced
Safety advocates say the location of the fuel tank creates a greater risk of fire in rear-end collisions and question whether the trailer hitch is an adequate fix. They say at least 270 people have died in such fires. Chrysler and NHTSA dispute that and cite a number in the 50s.
"It is tragic that NHTSA approved Chrysler's sham trailer hitch recall for Jeeps that explode in rear impacts," said Clarence Ditlow, executive director of the Center for Auto Safety, who filed the 2009 petition that led to the NHTSA investigation. "NHTSA Administrator David Strickland will be remembered as the Administrator who took a job with one of Chrysler's law firms rather than save more children like Cassidy Jarmon from burning to deaths in Jeeps with trailer hitches.
"In strong contrast former NHTSA Administrator Joan Claybrook is remembered for saving lives by standing up to Ford and demanding crash tests and an improved remedy when Ford tried to foist off an inadequate remedy for the Pinto which exploded in rear impacts just like the Jeep."
Ditlow cited a photo of the trailer hitch-equipped Jeep in which Cassidy Jarmon, 4, died when her family's Grand Cherokee was rear-ended.
No bankruptcy dodge
Although Chrysler has been lambasted by safety advocates for its handling of the issue, it has not played the pre-bankruptcy card, as General Motors did in April, when it said it should not be held responsible for injuries and deaths resulting from defective ignition switches in millions of Chevy Cobalts and Saturn Ions.
GM said the cars in question were built by its predecessor -- "Old GM," the company that went through a government-engineered bankruptcy in 2009 -- and that today's GM is a different legal entity.
---