---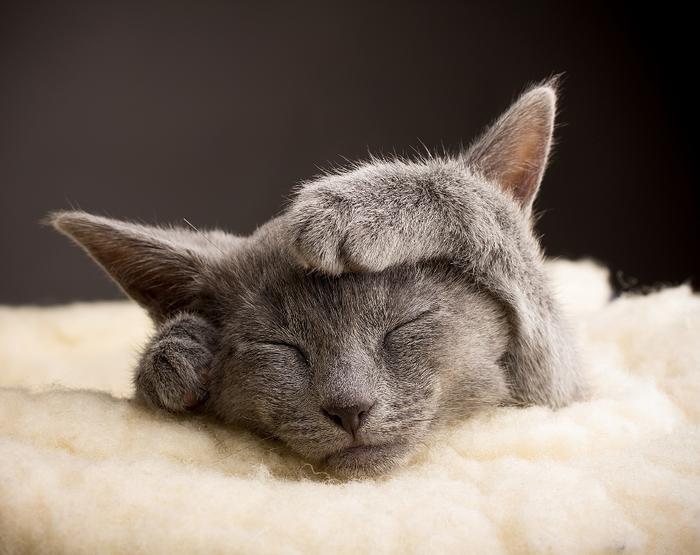 New research finds that babies who sleep on animal fur for the first three months of their life are less likely to develop asthma. Nobody is suggesting sticking the family dog in the baby's crib. But letting your kids be around the dog and other animals may just be beneficial.
The results of the study were presented at the European Respiratory Society (ERS) International Congress in Munich, Germany, yesterday. Germs in the hide and fur prime the immune system not to trigger allergies, scientists believe.
The results go hand in hand with the "hygiene hypothesis" that suggests too much cleanliness early in life can increase susceptibility to allergies.
Study details
The researchers collected information on the health of the children until they reached 10 years of age. The study utilized data on a total of 2,441 children; of these, 55% slept on animal skin for the first 3 months of their lives.
They found that the risk of a number of factors connected with asthma was greatly reduced for those sleeping on animal skin. Children who had slept on animal skin were 79% less likely to have developed asthma by the age of 6 than children who had not been exposed to animal skin.
By the age of 10, the risk of developing asthma had decreased further to 41%.
Earlier studies have found that microbes in a rural setting can protect from asthma and the thinking was that animal skin might be a reservoir for various kinds of microbes.
According to the Centers for Disease Control and Prevention (CDC), 9.3% of children and 8% of non-institutionalized adults in the U.S. have asthma. In 2010, asthma was estimated to have caused 1.8 million visits to emergency departments. These numbers are increasing every year.
---