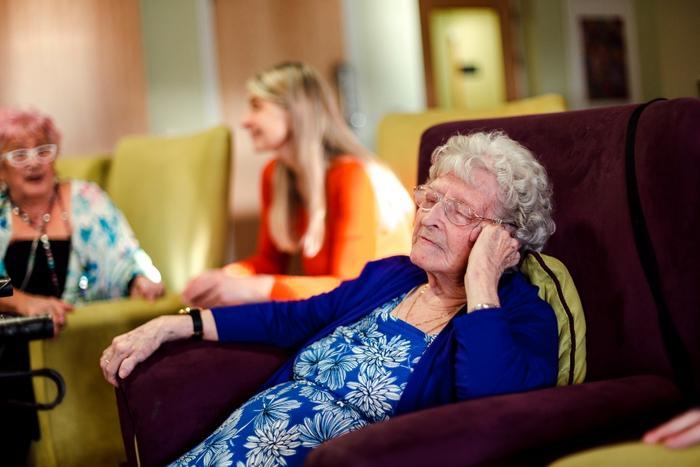 The majority of studies about sleep explore the consequences consumers could face if they don't get enough sleep. However, sleeping too much can also be troublesome, especially for older people.
A new study conducted by researchers from the American Academy of Neurology found that older consumers who sleep during the day, or experience excessive daytime sleepiness, could be at increased risk for several serious medical conditions, including diabetes and cancer. 
"Paying attention to sleepiness in older adults could help doctors predict and prevent future medical conditions," said researcher Dr. Maurice M. Ohayon. "Older adults and their family members may want to take a closer look at sleeping habits to understand the potential risk for developing a more serious medical condition." 
The risks of daytime sleep
To better understand how daytime sleep can be a cause for concern for older consumers, the researchers had nearly 11,000 people participate in the study. 
The researchers conducted two rounds of phone interviews with the participants to assess how their sleeping habits affected their health. The researchers checked in with the participants three years after the first interview. 
Following the first round of interviews, the researchers found that 23 percent of participants reported feeling excessively tired during the day. This fatigue led to an increased risk of several serious medical conditions; those who experienced excessive sleepiness were twice as likely to be diagnosed with cancer, diabetes, and high blood pressure by the time the participants were interviewed for the second time. 
The experience was different for those who only reported tiredness after the second interview. The researchers found that this group was more likely to struggle with arthritis and other muscle-related conditions later on in life. 
The researchers explained that all older consumers should be paying attention to their sleeping habits. However, this is particularly important for those who sleep seven or more hours each night and are still feeling tired throughout the day. Noticing a change in sleeping habits is key to seeking medical attention early and preventing any serious conditions.