---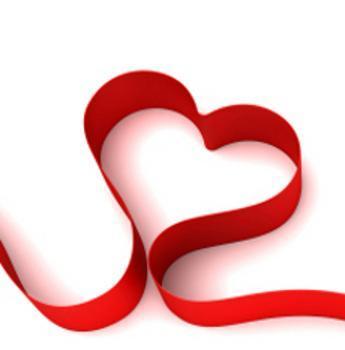 Have attitudes about romance and dating changed in recent years? Has the new generation of singles – people in their 20s and 30s – reshaped the whole idea of love?
Pertinent questions as Valentines Day approaches and issues explored in a new survey of singles from online dating site Match.com. The annual survey, now in its fourth year, suggests singles of all ages are leading the way toward more intimate partnerships and dramatically altering traditional beliefs about sex, love and attachment.
New to this year's survey were questions designed to explore the impact of singles on the economy and how much they spend on their dating lives.
"It's thrilling for me, as an anthropologist, to dig deep into singles' collective psyche with this annual survey, and watch singles of all ages lead the way toward a less prejudiced society," said Dr. Helen Fisher, Match.com's science advisor.
What's new?
What did Fisher learn from the responses to this year's survey? That men are far more loving -- and committed -- than most believe. That women are eagerly embracing self-expression and independence. That older people are still 'hip' and that new sexual and social taboos are emerging. And something else that might surprise you.
"Both sexes are entering new relationships slowly -- with the aim to make them last," Fisher said.
Whether the two parties want the relationship to end in marriage or not, they seem to want it to be long-term, providing some of the perceived benefits of relationships from earlier generations.
Valuable information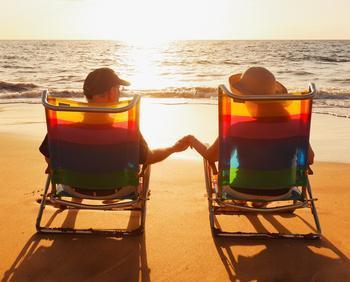 Here are some things that singles should know:
That first date may be more important than you think. You might be going into it as a one-time thing but your partner may have other ideas. The survey shows that 51% of singles on a first date have "imagined a future together." It might surprise you to learn that slightly more men than women admit to this.
You may expect to be judged by your date, but how will you be judged? If you're a man, you are more likely to judge a woman by her tattoos. You are not likely to even look at her shoes.
Women, on the other hand, don't put much stock in the kind of car you're driving. On the other hand, she will pay close attention to your clothes.
Change the subject
Are there topics of conversation you should avoid on a first date? You betcha. The survey found both men and women would prefer not to hear about your past relationships, your political views, or your belief – or lack of belief – in a deity.
What about sex on a first date? The survey shows only eight percent of women are okay with it but – no surprise here – 37% of men think it's a fine idea. Both sexes generally agree that kissing is okay.
Tried and true
But the more things change, the more they stay the same. Seventy-nine percent of singles in their twenties and 62% of singles in their thirties say they want to get married. Overall, 50% of men and 55% of women are eager to walk down the aisle.
Another thing that hasn't changed much is tolerance for tardiness. Thirty-five percent of men and 39% of women believe you only can be up to 15 minutes late for a date, while 11% of singles think being late is always unacceptable.
In the end, dating does more than stimulate your social life. It also stimulates the economy. They survey found that singles spend nearly $61.53 per month on dating-related activities, totaling approximately $738.36 each year per individual. With 111 million singles in the U.S., adds up to some $82 billion a year.
---