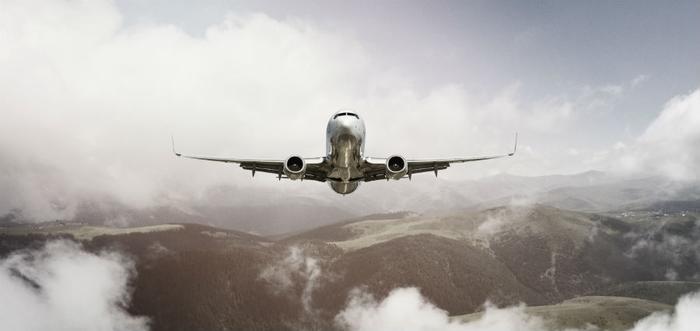 From the first moments following this month's crash of an Ethiopian Airlines jet, suspicion centered on the aircraft itself -- a new Boeing 737 Max 8 jet. Five months earlier, a Lion Air 737 Max 8 had crashed into the sea.
On Sunday, the Ethiopian Minister of Transport announced that a preliminary investigation had found "similarities" between the two disasters. The aircraft has been grounded worldwide while the investigation continues.
Over the weekend, The Wall Street Journal reported that the U.S. Department of Transportation is investigating the approval process for the Boeing 737 Max aircraft type and whether there were "lapses" in that process.
Ethiopia's top transportation official reports that all relevant data from the Ethiopian Airlines jet has been obtained from the aircraft's flight data recorder and is being closely analyzed. Without elaborating further on what has been found, Dagmawit Moges said the data would receive additional study.
Similarities?
In the Lion Air crash, which occurred in October, the open investigation focused on a sensor located on the outside of the aircraft that monitors the plane's angle of attack. When it determines the angle is too steep and could cause the craft to stall, it triggers an automated function that brings down the nose of the plane.
If the sensor transmits faulty data during the plane's take off, the automatic software called the Maneuvering Characteristics Augmentation System (MCAS) could force the nose of the plane down at a critical time when it should be climbing.
In the case of the Lion Air crash, the flight crew reported difficulty controlling the aircraft shortly after take off, with the plane rising and then falling several times before plunging into the ocean. Both the Lion Air and Ethiopian Airlines crashes occurred just minutes after taking off, when the aircraft was supposed to be climbing.
Investigating the approval
In Washington, the Transportation Department is reportedly focused on how government regulators approved the 737 Max aircraft type for use by the world's airlines. According to The Journal, the probe began last year shortly after the Lion Air crash.
In its report Sunday, the newspaper said a grand jury in Washington has now issued a subpoena  to at least one person who was said to be involved in the development of the Boeing 737 Max. The report says investigators want to see relevant documents associated with the approval of the aircraft.
The Boeing 737 Max 8 is the fourth generation of the 737, entering service in 2017. According to Boeing, it is the "fastest-selling airplane in Boeing history with about 5,000 orders from more than 100 customers worldwide."