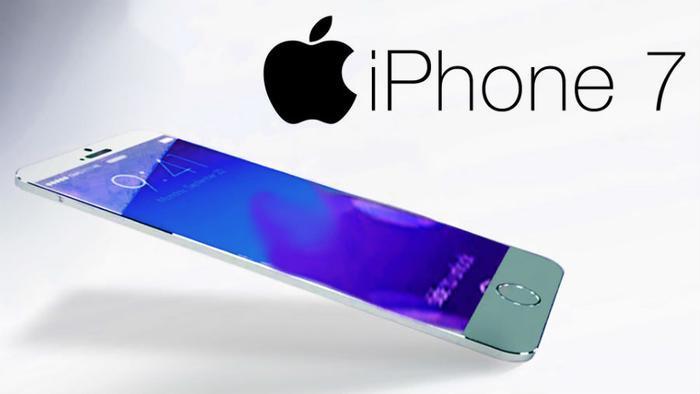 The new iPhone 7 and iPhone 7 Plus were released just about a month ago, and by all accounts the devices are doing pretty well. The release was bolstered by Samsung's disastrous Note 7, which was prone to catching on fire even after replacement.
However, some consumers looking to buy the newest iteration of the iPhone were dismayed to find that a SIM-free version wasn't provided at launch. Those qualms can be set aside now, though, because Apple is now selling them through the official website and app of its online store.
Providing options
But what exactly is a SIM-free iPhone, and what are the advantages of having one? An iPhone that is SIM-free simply means that the phone does not ship with a carrier SIM card. As such, it does not come with any kind of contract commitment or carrier financing, which means you can avoid long, multi-year contracts if you so choose.
This leaves it up to the customer to decide which carrier they want to go with, as long as the iPhone supports the carrier's bands. All consumers have to do is buy a SIM card from a GSM or CDMA carrier network. Some of the most popular ones in the U.S. that come to mind are Verizon, AT&T, Sprint, or T-Mobile.
Apple has provided the following notes on network compatibility on its website:
AT&T and T-Mobile

The iPhone for AT&T and T-Mobile does not support CDMA and will not work on Sprint or Verizon Wireless. It will use 3G cellular technology for voice services and either 3G or 4G LTE cellular technology for data services. However, the iPhone for AT&T and T-Mobile can roam internationally on many GSM carriers around the world.

Sprint, Verizon Wireless, and SIM-free

If Sprint or Verizon Wireless is your wireless carrier, your iPhone will work on AT&T and T-Mobile once activated. The SIM-free iPhone will work with any carrier. An iPhone activated on Sprint or Verizon Wireless, and the SIM-free iPhone, also have the ability to roam internationally on GSM networks.

International Roaming

All iPhone models are world phones, so you can use them almost anywhere. Which means you can roam internationally on GSM networks in over 200 countries around the world, whether you are a GSM or CDMA network customer. Availability of LTE data varies in some countries and depends on carrier support for certain LTE radio frequencies.  For details on LTE network support, please see www.apple.com/iphone/LTE.
Purchasing and shipping
One drawback of buying a SIM-free iPhone is that it has to be bought at full price, since carrier financing doesn't apply. Right now an iPhone 7 sells for between $649 and $849, depending on which version you want. An iPhone 7 Plus is a little pricier, ranging from $769 to $969.
Shipping times for the devices can also range depending on the color and style of phone. Some can ship as quickly as 1-3 business days, but consumers who want the jet black model may wind up waiting 6-8 weeks.