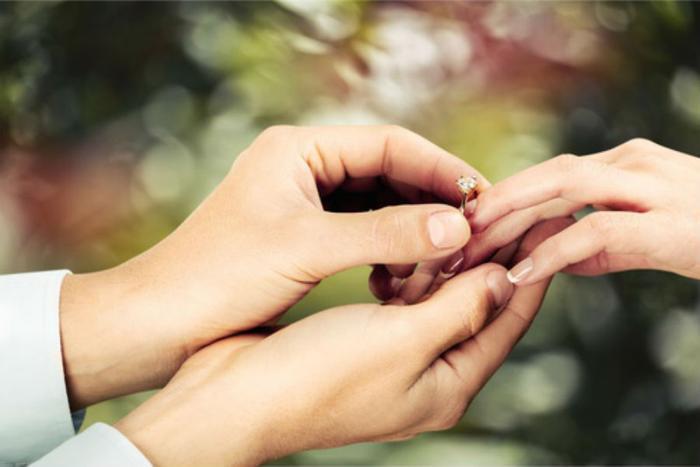 Diamonds may be forever, but stores that sell them apparently are not. Signet Jewelers, which operates 3,300 Kay Jewelers, Zales, and Jared The Galleria Of Jewelry locations, is closing 150 stores.
The company announced the closings when it issued its quarterly earnings report Wednesday. The chain closed 262 stores in 2018, mostly in the U.S. and Canada.
CEO Virginia Drosos said the company has made progress in its effort to boost sales, achieving impressive growth in e-commerce in 2018.
"However, we did not finish the year as strongly as expected due to a highly competitive promotional environment, continued consumer weakness in the UK, and lower than expected customer demand for legacy merchandise collections that impacted our holiday fourth quarter results," Drosos said.
Strong headwinds
Jewelry stores, in general, are facing strong headwinds on two fronts. First, its stores have traditionally been located in shopping malls, which have entered a period of rapid decline as consumers' shopping patterns have shifted.
According to The Wall Street Journal, vacancies in America's shopping malls were at a seven-year high of 9.1 percent in the third quarter of last year. Sears' financial woes likely increased it in the last quarter. With fewer stores, there are often fewer shoppers.
Second, millennials' tastes and budgets are different from previous generations when it comes to jewelry. Most engagement rings still feature diamonds but are now facing growing competition from handcrafted rings sold by artisans on Pinterest and Etsy, selling at a fraction of the price of a diamond ring.
The Wall Street Journal recently reported that high-end jewelers have begun to redesign their retail stores and offer less-traditional products that are easier on the wallet.
Brilliant marketing
Through brilliant marketing early in the 20th century, DeBeers coined the slogan "a diamond is forever" and established the tradition of pairing a marriage proposal with a diamond ring, even specifying what percentage of his annual income a suitor should spend on it.
But coming of age in the wake of the financial crisis, many millennials actually had no annual income -- or very little -- and have improvised when it comes to engagements.
As it continues to adjust to the new environment, Signet said it would limit the number of stores it opens in the years ahead. When it does launch new stores, they won't be located in shopping malls, the company said.