---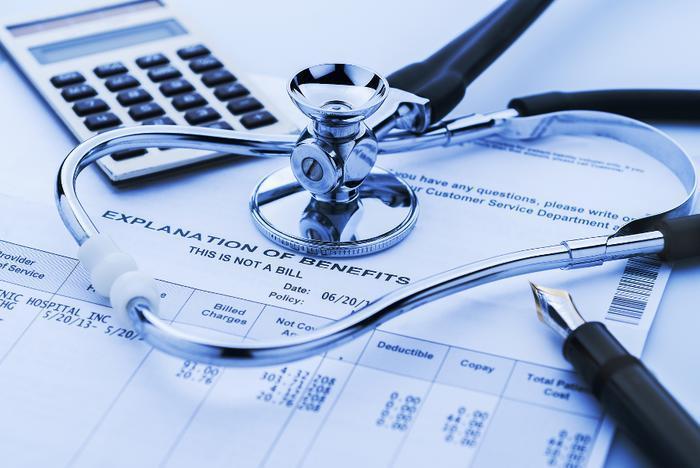 Having cancer is bad enough but the financial toxicity that accompanies it can be so devastating that it interferes with recovery.
In the July issue of Cancer, a team of University of Chicago cancer specialists describe a tool they have developed called COST (COmprehensive Score for financial Toxicity).
It consists of 11 questions, assembled and refined from conversations with more than 150 patients with advanced cancer and it is intended to measure a patient's risk for, and ability to tolerate, financial stress.
"Few physicians discuss this increasingly significant side effect with their patients," said study author Jonas de Souza, MD, a head-and-neck cancer specialist at the University of Chicago Medicine. "Physicians aren't trained to do this. It makes them, as well as patients, feel uncomfortable."
"We believe that a thoughtful, concise tool that could help predict a patient's risk for financial toxicity might open the lines of communication. This gives us a way to launch that discussion," de Souza said.
The timing is right. The cost of health care in the United States is rising faster than the gross domestic product. The cost of cancer care is rising faster than the cost of health care, and the cost of new cancer drugs is rising faster than the cost of overall cancer care.
Job loss
It's not just the cost of treatment but the fear of job loss that torments patients. A recent study from the Centers for Disease Control and Prevention found that 30 percent of cancer survivors are not able to return to work, or have decreased ability to work. Annual medical expenditures increase by more than $4,000 for males who have had cancer and by nearly $3,300 for females.
"We need better ways to find out which patients are most at risk," de Souza said. "Then we can help them get financial assistance. If patients know what to expect, they may want their physicians to consider less costly medications."
The COST questionnaire consists of 11 entries that are short and easy to understand. For example, item 2 states: "My out-of-pocket medical expenses are more than I thought they would be." Item 7, more optimistic, states: "I am able to meet my monthly expenses."
For each question, patients choose from five potential responses: not at all, a little bit, somewhat, quite a bit, or very much.
Learning how a patient responds may help caregivers determine who is likely to need education, financial counseling, or referral to a support network. The quiz may also predict who is likely to have problems and will require interventions.
Interestingly, the study found that income did not correlate closely with financial toxicity: "People with less education seemed to have more financial distress, but variations in income did not make much difference," de Souza said.
The researchers are now conducting a larger study to validate these findings and correlate the newly developed scale with quality of life and anxiety in cancer patients.
---