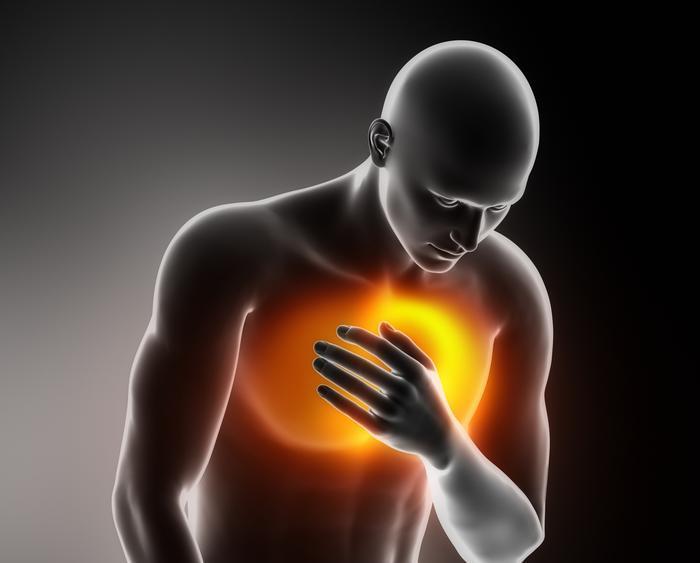 Patients being treated for heart failure take note: A new study reports that if you find yourself out of breath when bending over to tie a shoelace or pick up the newspaper on your doorstep, it may be a sign that your condition is worsening. 
The condition, which University of Texas Southwestern Medical Center cardiologists named "bendopnea," is an easily detectable symptom that can help doctors diagnose excessive fluid retention in patients with heart failure, according to the findings published in a recent edition of the Journal of the American College of Cardiology: Heart Failure.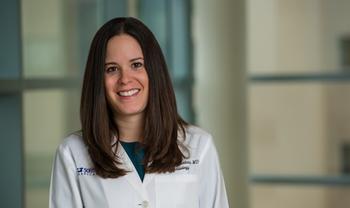 "Some patients thought they were short of breath because they were out of shape or overweight, but we wondered if there was something more to it. So we developed this study to further investigate this symptom," said Dr. Jennifer Thibodeau, Assistant Professor of Internal Medicine in the Division of Cardiology.
Dr. Thibodeau cautions that bendopnea is not a risk factor for heart failure, but rather a symptom that heart failure patients are becoming sicker and may need to have their medications or treatments adjusted.
Bendopnea is a way for both doctors and patients to recognize something may be amiss with their current heart failure treatment. Patients should speak with their cardiologist or health care provider if they experience bendopnea, notes Dr. Thibodeau.