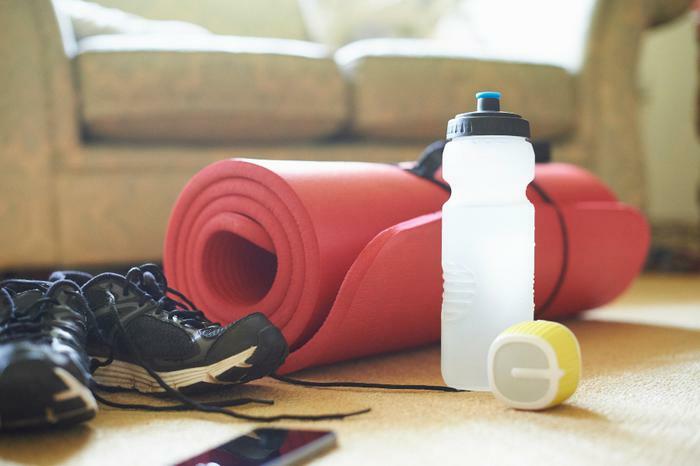 Spending hours in the gym isn't possible for all consumers. However, a new study conducted by researchers from the Physiological Society found that this level of dedication may not be necessary to improve physical fitness. 
According to their findings, incorporating short bursts of high-intensity interval training (HIIT) throughout the day can be a great way for consumers to boost their health. The study shows that finding ways to be active for just a few minutes at a time over the course of a workday can yield significant health benefits, especially for those who are still working from home. 
"While the [World Health Organization] guidelines may serve their purpose at a populational level, individualised and tailored low-volume HIIT interventions delivered by appropriately trained exercise professionals may be more effective at an individual level, especially for time-poor individuals," said researcher Dr. Angelo Sabag.  
Putting HIIT to the test
The researchers focused on the World Health Organization's (WHO's) physical activity guidelines, which recommend that consumers engage in 75-100 minutes of intense exercise each week. The team analyzed studies from the last 10 years that looked at the impact of low-volume HIIT workouts on consumers' health and wellness; in these exercise sessions, consumers engage in vigorous exercise for less than 15 minutes, plus a warm-up and cool down. 
The study showed that low-volume HIIT workouts led to similar results as longer, more traditional workouts. However, for those who may be strapped for time, these findings are important because there are still benefits to exercising even if it's not for extended periods of time. The researchers explained that regularly engaging in low-volume HIIT workouts can improve heart health, including artery health and overall heart function. 
In another recent study from this same group of researchers, HIIT workouts as short as four minutes were found to be effective at boosting metabolic health for diabetic consumers. The researchers noted improvements to cardiorespiratory fitness, blood pressure, and blood sugar, among several other measures that were directly tied to these short bursts of activity. 
Because of the COVID-19 pandemic, consumers have had to get creative over the last year with their physical activity routines. These findings highlight how regularly incorporating a little exercise throughout the day can provide lasting benefits. 
"This research is especially important now as people are looking for new and exciting ways to engage in regular exercise, after a year of lower physical activity due to the pandemic," Dr. Sabag said.