---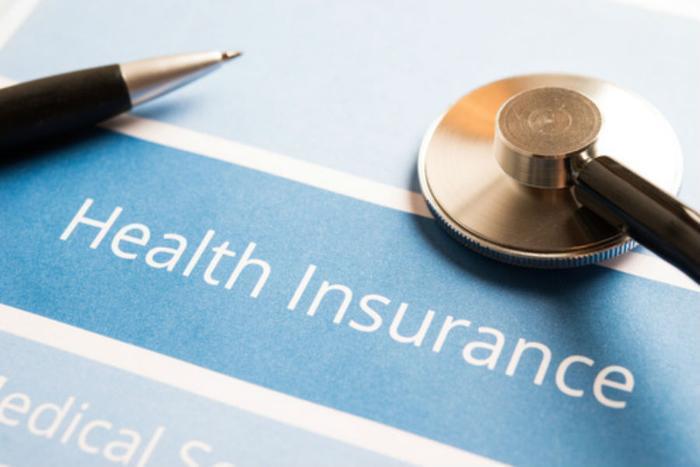 Getting the most bang for your buck from your healthcare spending is not a simple matter. Since what you pay for care goes through an insurance provider, it tends to complicate things.
You have to factor in what you pay for health insurance as well as what you end up paying out of pocket to the provider. In nearly every case, it's more than you think.
There are several things to consider. Most people focus first on the monthly premiums. If you can't afford them, then the coverage doesn't do you much good.
The advisors at Healthcare.gov suggest that other things are just as important as the monthly premium. You also need to deliberate on what services will cost beyond your coverage.
You also need to consider the type of insurance plan and the provider network. Different plan types provide different levels of coverage for care you get inside and outside of the plan's network of doctors, hospitals, pharmacies, and other medical service providers.
High deductible plans
Getting a health insurance plan with a high deductible will lower your monthly cost but can add a significant cost in the event of expensive medical care. New research shows consumers on high-deductible plans are no better at price shopping for health care professionals or services than people on traditional insurance.
"The main message of our research is this: Giving skin in the game or giving people financial incentives is not enough to prompt people to become better consumers of health care," co-author Neeraj Sood, director of research at the University of Southern California (USC), said in a release.
More and more Americans are enrolled in high-deductible plans. Sood said about one in four U.S. employees are enrolled in high-deductible plans while about 80% of the people insured through the health care exchanges are enrolled in some sort of high-deductible plan.
Price differences
Since consumers with high-deductible plans pay much of their initial health care costs out of pocket, you would think they would be better at choosing lower-cost providers. The USC survey, in fact, found that most people with high-deductible plans aren't convinced that high cost providers provide better care. So why use them?
Yet the survey found only about 10% of consumers with high-deductible plans did comparison shopping for providers. Sood says there may be two reasons for that.
"For one, it's a hassle and very difficult to get good information about the prices and the quality of care by doctors, labs or other services," he said. "And two, when it comes to doctors and services, people are concerned about quality of care, but there is not much information available about quality."
The way consumers with high-deductible plans usually save money on health care is by reducing the number of visits to the doctor. In some cases, that's counter productive if preventive care or early detection could have prevented major complications later on.
---