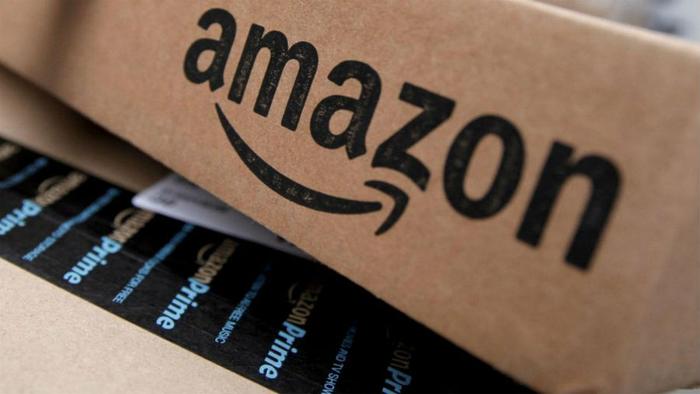 Millions of Amazon Prime members are preparing for the retailer's annual Prime Day, which has turned into one of the major shopping days of the year.
Things get started on Monday, July 16 at noon PT, running through July 17. In addition to the deals from Amazon, Prime members can also find savings on food products at Whole Foods.
Kimberly Palmer, NerdWallet's personal finance expert, says Amazon counts on the shopping day to build Prime membership as much as it does to sell things. For that reason, she says savvy shoppers may find some loss-leaders among the items being offered. But she says there are a few things consumers should keep in mind.
"Shoppers must have Amazon Prime, which costs $119 a year and is also available as a 30-day free trial, to get the deals," Palmer said in an email. "Returns to Amazon often require you to pay shipping, so be aware of this cost when ordering items you aren't sure about."
Better deals than Black Friday
BestBlackFriday.com mostly focuses on the holiday shopping season, but company principal Phil Dengler says it also pays close attention to Prime Day, since there are so many deals available.
Dengler says the company's analysis shows that last year, 76 percent of Prime Day prices were better than those on Black Friday. In 2016, 77 percent of Prime Day offerings had lower prices than on the official kickoff to the holiday shopping season.
Dengler also says Amazon will use Prime Day 2018 to heavily promote its own line of electronic devices and smart speakers. In particular, he points to the Echo Show, Amazon's video smart speaker, which regularly sells for $229.99 but is on sale now through Prime Day at $129.99.
Predictions
Dengler also predicts shoppers will be able to purchase the second generation of the Echo for $69.99, instead of $99.99; and the Fire 10 tablet for $89.99, down from $149.99.
"In addition to the above-predicted prices, Amazon is likely to package many of these items together for further discounts," Dengler writes in a company blog. "You are also likely to see bulk discounts when purchasing two or more of select items."
To take advantage of Prime Day, Dengler advises members to make sure their account is in good standing. Also, make sure the account has accurate personal information and current payment information.
"Every second counts on Prime Day, and running around the house looking for your credit card could cause you to miss a deal," he said.
Palmer, meanwhile, says consumers should not overlook Amazon's competitors next week.
"As in previous years, we expect to see other big retailers, including Target, Walmart, and Best Buy, offer similar 'Black Friday in July' sales to compete with Prime Day," she said. "Consumers will be able to score deals on items ranging from electronics to clothing."