---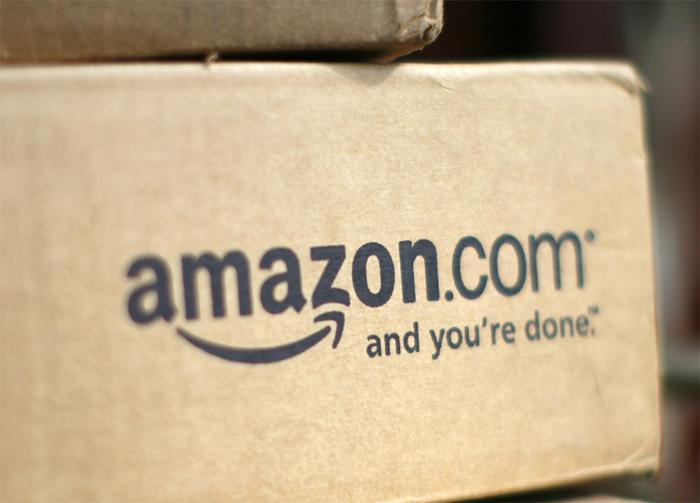 For awhile there, retailers were worried about "showrooming." They feared that consumers would come to their stores to examine merchandise and then buy it online instead of simply picking it up at the store.
Showrooming is certainly commonplace these days, but it's often because so few stores are actually able to sell the items consumers are looking for. There may be a single item on display but it's increasingly difficult to be able to make an actual purchase.
I was reminded of this the other day when I stopped into the neighborhood Lowe's to pick up a battery-powered hedge trimmer. The vast garden department had a shelf full of trimmers, ranging from simple plug-in models to the large gas-powered variety favored by professionals.
I found one that looked suitable, hefted it around a bit, and decided it would be fine. But in the section where the boxed units were stored, the model I wanted was nowhere to be found. Looking closely, I discovered there were no battery-powered units at all, only a few plug-in types and only two gas-powered models.
"We don't have it"
"If it's not there, we don't have it," a friendly Lowe's employee shrugged. I bought $10 worth of mulch, went home and ordered $200 worth of hedge trimmer, battery, and charger from Amazon.
It was just a few weeks earlier in another Lowe's that I went in search of an outdoor lighting transformer to replace one that had mysteriously died. Again, a yawning vacuum greeted me -- no transformers in stock.
"It's because of Home Depot," a clerk sniffed. "They don't have any in stock so they send their customers over here and buy up all of ours. You might as well just order it from Amazon."
Best Buy is also becoming a de facto Amazon showroom. When my laptop went toes-up on a recent trip, I dashed over to the nearest Best Buy to pick up a Chromebook to tide me over. I was in luck -- the store had the new HP model I had been admiring.
"This is great, I'll take one of these," I told the salesman, who looked skeptically at me.
"Sir, I can't sell you that one. It's the only one we have. We might get some more next Thursday, maybe," he said. "If you really need it in a hurry, you could just order it from Amazon."
Even furniture is becoming an online-only item. I found an entertainment cabinet, again at Best Buy, while helping a friend move only to be told it was the only one in stock.
"I could special-order it for you but the expedited shipping would cost more than it's worth," the salesman said. "You could just order it from Amazon and save a lot of money." (Target, which actually stocks merchandise in some of its stores, turned out to have a nearly identical item).
Online gas?
I expect someday to pull into a gas station and be advised to just order a tank online. We all understand that inventory is expensive and consumer buying habits difficult to predict, but at some point consumers may give up even trying to shop in stores if the out-of-stock trend continues.
The situation is much the same in the online world -- Amazon, like a giant piranha -- is devouring everything in sight. A new study finds Amazon is even nudging out search engines as the go-to spot for consumers.
The BloomReach research, conducted by Survata, found that 55 percent of consumers start their product searches on Amazon -- up from 44 percent just a year ago. That compares to 28 percent who first look for products using search engines and 16 percent who start their digital shopping excursions on a specific retailer's website.
The survey of 2,000 consumers and 400 marketing and sales representatives found an interesting fear lurking beneath consumers' Amazon infatuation -- nearly one in five said they were concerned about Amazon's growing dominance of the retail field.
That fear is more explicit among retail professionals. Forty percent said they fear losing their job because of a competitor's dominance. Those whose main competitor is Amazon were twice as worried -- 80 percent fear losing their jobs because of Amazon.
The fast-approaching holiday shopping season is not likely to improve matters. UPS and FedEx are staffing up for what's expected to be the biggest online buying spree ever. Everybody else? Perhaps the news that Mall of America won't bother to open on Thanksgiving Day this year pretty much says it all. 
Instead of leaping up from the table and dashing over to the mall, we can all just leap up from the table and grab our laptops.
Thanks
Keep an eye on your inbox, the lastest consumer news is on it's way!
Unsubscribe easily whenever you want
---