---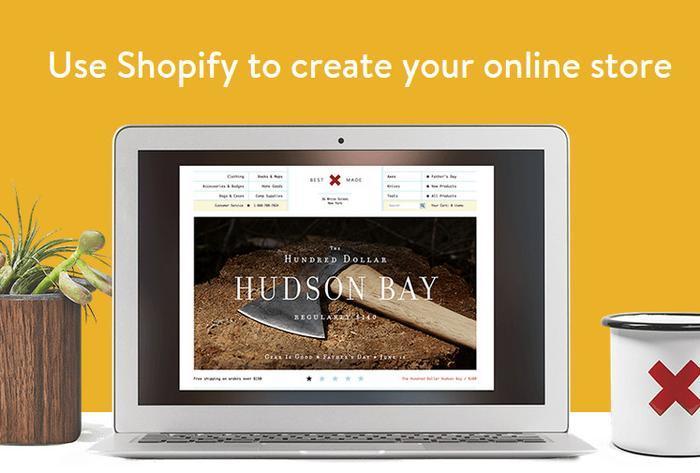 Amazon is planning to close its Webstore, and Shopify says it has struck a deal with Amazon that will let it entice many of the Webstore's small merchants to its platform. 
The Webstore allows smaller merchants to sell their goods and services through Amazon's platform, but it has been losing market share to Shopify and other ecommerce sites, leading to Amazon's decision to close it.
The deal with Shopify lets merchants migrate to a Shopify account with no business interruption.
All of this is invisible to consumers, since the merchants' listings will continue to appear on Amazon but will be managed through Shopify rather than Amazon. Consumers will still be able to pay through Amazon's payments gateway and can choose to have Amazon handle fulfillment. 
"Both Amazon and Shopify are leaders in ecommerce so it's a natural fit that we would enable our retailers to seamlessly run their businesses across either platform," said Harley Finkelstein, Shopify's Chief Platform Officer. "Many of Shopify's existing 175,000+ merchants already use Amazon as a sales channel, and this will bridge the gap between our two companies, with just a few simple steps."
Merchants' listings will also appear on Shopify and other channels. 
---