---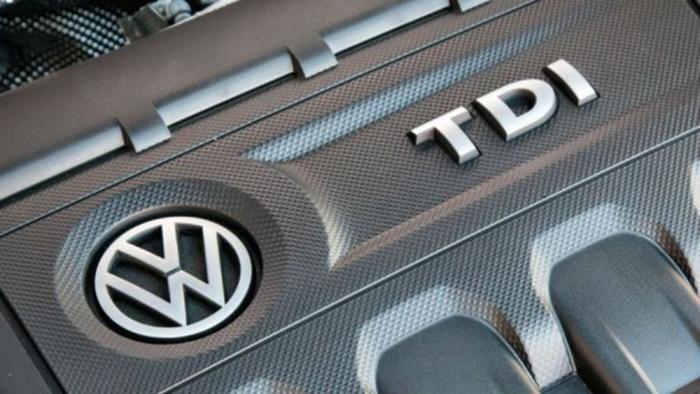 In the past couple of months, consumers who have been affected by the VW diesel scandal have expressed their outrage. In the U.S., numerous consumer groups have filed class action lawsuits, and both the feds and the state of California have rejected company proposals pertaining to the necessary recall. In all, the company stands to lose billions of dollars to U.S. consumers, as well as another $46 billion for violating the Clean Air Act.
Now, Reuters reports that a large number of shareholders are suing the company over the scandal in Germany as well. The suit has been filed by a German firm called Nieding + Barth and seeks to claim hundreds of millions of euros in damages for 66 U.S. and British institutional investors, as well as thousands of private investors.
The action represents what might be the "biggest platform for suits against Volkswagen in Germany," according to Klaus Nieding.
No end in sight
Nieding + Barth will be using capital market model claims when they make their case in German court – a legal precedent that uses previous court rulings as templates for similar, future rulings. The firm also plans to assert that VW was aware of its emissions violations before the news was first announced in September and that the public should have been told earlier.
Since the scandal broke in September, VW stocks have depreciated by about a third of their original value, a figure representing around $24 billion dollars. Even after the dust settles on the lawsuits we know about, investors from around the world with stakes in the company will be seeking compensation for the money they've lost.
Finance groups Bentham Europe and IMF Bentham stated back in November that it would be contacting VW's top 200 investors for a future damages claim that could break in February. 
---