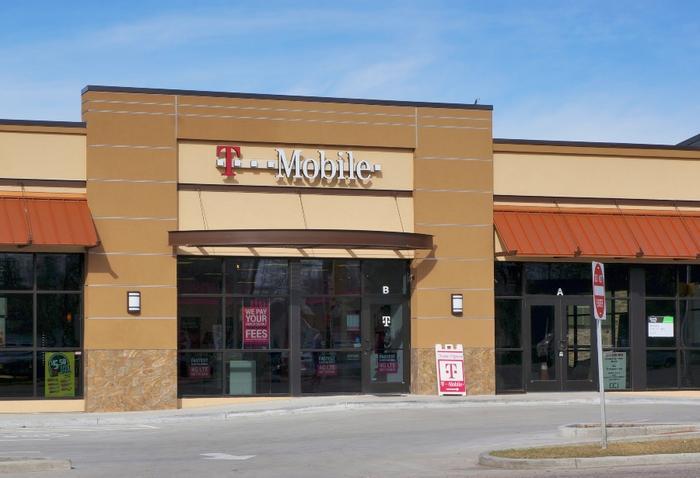 The merger between T-Mobile and Sprint is now facing less opposition from regulators. Officials from several states have accepted concessions from the two companies and stated that they will not challenge the deal further after it was approved last month. 
Reuters reports that the newly combined company will offer all of the plans that T-Mobile had in place before the merger was approved for at least five years. There are also enforceable commitments in place that guarantee pricing and job protections, and the states involved in the settlement will receive up to $15 million to offset legal fees.
The states involved in the settlement include California, Connecticut, Hawaii, Maryland, Massachusetts, Michigan, Minnesota, Oregon, Pennsylvania, Virginia, Washington D.C., and Wisconsin. 
States get on board
The settlement follows a similar move by the New York Attorney General Letitia James last month, who said her state would not appeal the merger decision. 
"We are gratified that the process has yielded commitments from T-Mobile to create jobs in Rochester and engage in robust national diversity initiatives that will connect our communities with good jobs and technology," James said at the time. 
"We hope to work with all parties to ensure that consumers get the best pricing and service possible, that networks are built out throughout our state, and that good-paying jobs are created here in New York."