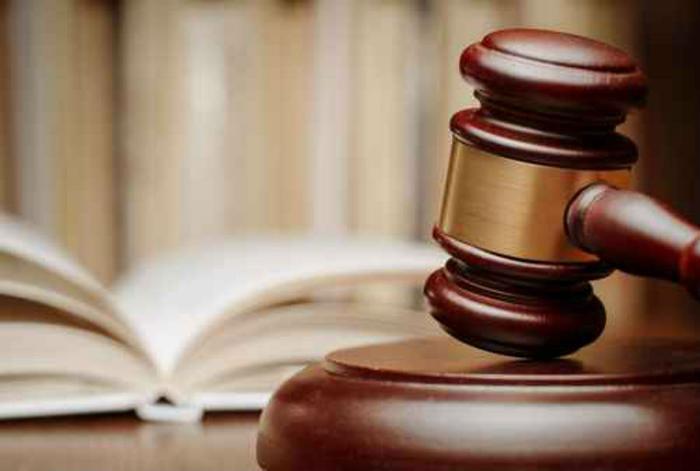 Seven people face a total of 93 federal charges in connection with the now-seized Backpage.com for allegedly facilitating prostitution and other charges.
The FBI shut down the personals ad website over the weekend. The U.S. Justice Department said it was responding to charges that the website had become a venue for human traffickers, particularly those trading in children.
According to the government, the seven defendants charged in a federal indictment are Michael Lacey, of Paradise Valley, Arizona; James Larkin, of Paradise Valley, Arizona; Scott Spear, of Scottsdale, Arizona; John E. "Jed" Brunst, of Phoenix, Arizona; Daniel Hyer, of Dallas, Texas; Andrew Padilla, of Plano, Texas; and Jaala Joye Vaught, of Addison, Texas.
'Illicit commercial sex'
"For far too long, Backpage.com existed as the dominant marketplace for illicit commercial sex, a place where sex traffickers frequently advertised children and adults alike," said Attorney General Jeff Sessions. "But this illegality stops right now."
In addition to sex trafficking, the defendants also face financial-related charges, including conspiracy to commit money laundering, concealment of money laundering, international promotional money laundering, and transactional money laundering.
"An indictment of this magnitude is particularly troubling when you look at the various layers of corruption and exploitation that are alleged to have occurred," said Don Fort, chief of Internal Revenue Service Criminal Investigation. "The masterminds behind Backpage are not only alleged to have committed egregious amounts of financial crimes such as money laundering, they did so at the expense of innocent women and children."
Challenging case
Fort said the government's case is impressive because of the challenges it had to overcome, including the use of digital currency, offshore banking, and the anonymity of the internet.
The action against Backpage.com and its principals follows a nearly two-year investigation by Congress. Sen. John McCain (R-Ariz.), representing the state where Backpage was based, said the action against the company and its principals is "an important step forward in the fight against human trafficking."