---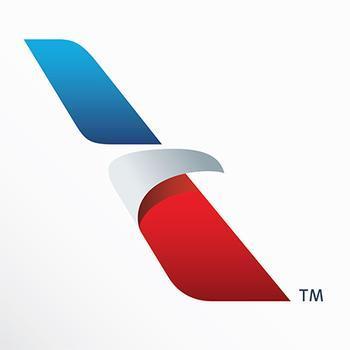 American Airlines and US Airways have ended a lengthy standoff with the U.S. Justice Department and six states, potentially clearing the last hurdle to their $16 billion merger.
The carriers agreed to give up slots at key airports around the country to low-cost carriers, a concession that's intended to increase competition and hold down fares in key markets.
"Competition in the airline industry has been preserved by this settlement," said Arizona Attorney General Tom Horne, one of the state AGs involved in the negotiations. "The required divestitures of key assets at airports across the country will spur competition by allowing other airlines, most notably low cost carriers, to enter and expand service to cities across the country."
The proposed settlement will open up slots for low-cost carriers at Boston Logan, Chicago O'Hare, Dallas Love Field, Los Angeles International, Miami, New York LaGuardia and Washington Reagan National.
Six state attorneys general – Arizona, Florida, Pennsylvania, Michigan, Tennessee and Virginia – and the District of Columbia joined in the proposed settlement, which was filed in the U.S. District Court for the District of Columbia. If approved by the court, the settlement will resolve the U.S. Justice Department's competitive concerns and the lawsuit.
Antitrust lawsuit
On Aug. 13, 2013, the Justice Department, six state attorneys general and the District of Columbia filed an antitrust lawsuit against US Airways and American alleging that US Airway's $11 billion acquisition of American would have substantially lessened competition for commercial air travel in local markets throughout the United States.
The department alleged that the transaction would result in passengers paying higher airfares and receiving less service. In addition, the department alleged that the transaction would entrench the merged airline as the dominant carrier at Reagan National, where it would control 69 percent of take-off and landing slots, thus effectively foreclosing entry or expansion by competing airlines.

---