---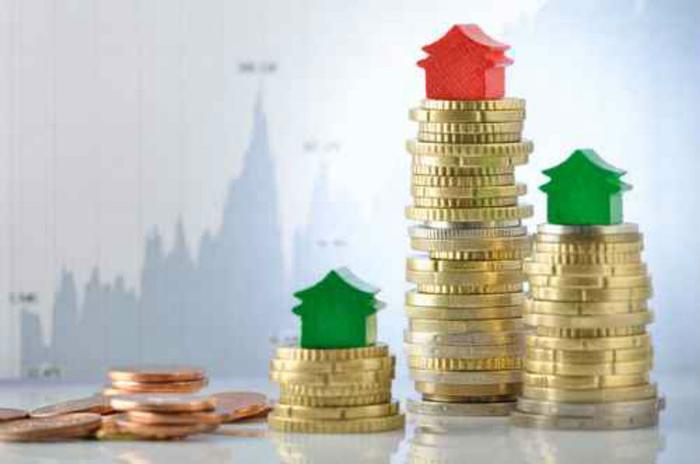 Home prices across the country -- including distressed sales -- posted a year-over-year increase of 6.3%, according to the CoreLogic Home Price Index (HPI).
On a month-over-month basis, prices rose 1.1%.
"Home-equity wealth has doubled during the last five years to $13 trillion, largely because of the recovery in home prices," said CoreLogic Chief Economist Dr. Frank Nothaft. "Nationwide during the past year, the average gain in housing wealth was about $11,000 per homeowner, but with wide geographic variation."
Looking ahead
The CoreLogic HPI Forecast projects an increase in home prices of 5.2% on a year-over-year basis from September 2016 to September 2017, and 0.3% on a month-over-month basis from September 2016 to October 2016.
The CoreLogic HPI Forecast is a projection of home prices using the CoreLogic HPI and other economic variables. Values are derived from state-level forecasts by weighting indices according to the number of owner-occupied households for each state.
"Home-price growth creates wealth for owners with home equity," said Anand Nallathambi, president and CEO of CoreLogic. "A 5% rise in home values over the next year would create another $1 trillion in home-equity wealth for homeowners."
---