---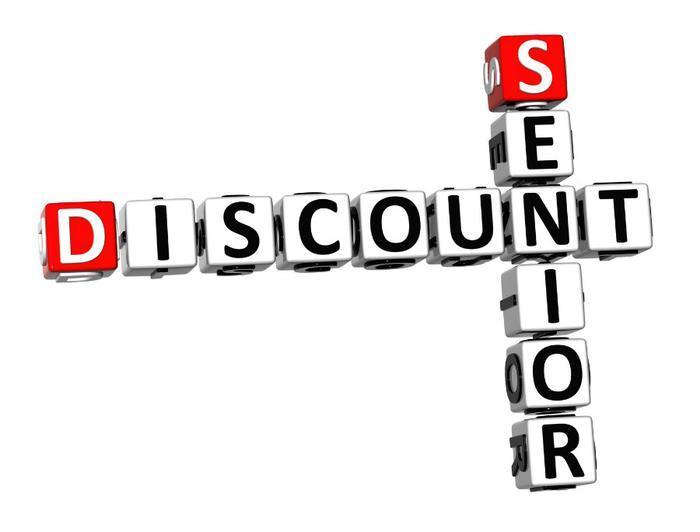 Age has its advantages. Wisdom. Respect. Senior discounts.
It's actually pretty amazing how many companies in just about any business you can think of offer discounts to older consumers, who actually don't have to be all that old to get them.
And perhaps "offer" is not quite the right word. These businesses will give a discount to a consumer that fits their particular category of "senior," but the consumer must ask for it -- it isn't offered in most cases.
Vanity
Yet, not every eligible senior asks for a discount. Some because they don't know about them. Some because vanity won't let them think of themselves as "senior." Either way, they're leaving money on the table.
Writing for AARP's blog, journalist Julianne Malveaux admits to being somewhat reluctant to ask for a senior discount, even when she would be able to save about $5 on her purchase. She says she quickly came to her senses.
"We can ask retail establishments if they offer a senior discount, and use our AARP membership card to get discounts when we can," she wrote. "Ten percent here, 15% there add up. Sometimes we have to ask and resist the vanity that tells us that we don't look 60, and don't want to act that way either."
AARP discounts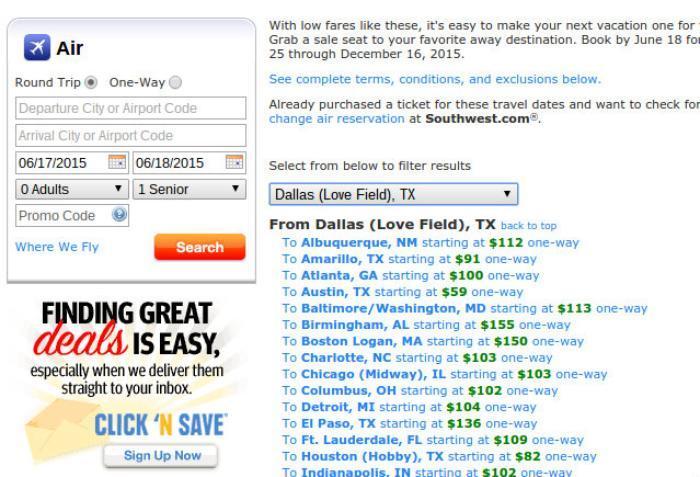 AARP, as a huge senior organization, has an equally huge list of companies that provide discounts to its members, if those members ask for it and show their AARP card. Many are travel related and include hotels, car rentals, cruise lines and tourist attractions.
But there are discounts you might not expect, such as 10% off Amazon Kindle e-readers, a 10% discount on pet insurance and 25% off regular menu prices at Papa John's. Since AARP membership is open to those age 50 and up there are a lot of consumers who might take advantage of these price breaks.
But you don't have to be a member of AARP to take advantage of many senior discounts. There are plenty of businesses that will provide a discount to older consumers who ask for one. TheSeniorList.com publishes a list of what it has judged to be the best discounts for seniors.
Other senior discounts
For example, Applebees gives a 15% discount to consumers 60-plus who have a Golden Apple Card and CiCi's Pizza gives 10% off to consumers who are 60 and over. At iHop, you can get 10% off if you're 55 or older.
You can even save on your cellphone bill. AT&T and Verizon Wireless compete for senior business by offering a $29.99 monthly plan to consumers 65-plus.
Air travel is one area where discounts of any kind are hard to come by. Even so, TheSeniorList says American, Southwest, US Airways and United all provide some type of senior discount on a limited basis. To get it, however, you must go through a few extra steps, which vary by airline.
---