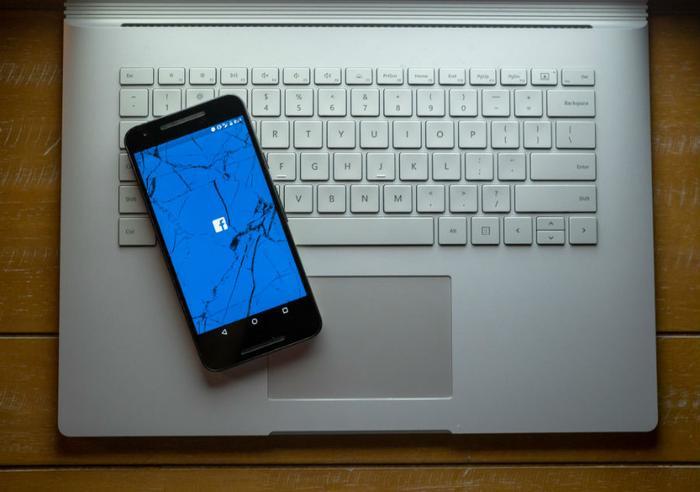 Two U.S. senators have sent a letter to Facebook CEO Mark Zuckerberg over what they say is a disturbing privacy issue related to its Messenger Kids app. 
Sen. Edward Markey (D - Mass.) and Sen. Richard Blumenthal (D - Conn.) cite recent problems that came to light within the app that allowed children to enter group chats that contained other users that had not been approved by parents.
"While software bugs are a common occurrence, the need to protect children who use Messenger Kids and Facebook's promises to parents set a higher for privacy and online safety," the lawmakers wrote. 
"We write seeking more transparency regarding the nature of the Messenger Kids flaw and answers on what Facebook is doing to ensure that the product meets the expectations of parents and its obligations under the law."
Demanding answers
The senators cited previous instances in which lawmakers questioned Facebook about the Messenger Kids app, saying that a "worrying pattern of lax privacy protections for kids on the Messenger Kids platform" has emerged.
The senators are asking Zuckerberg to respond to a number of questions they pose in the letter by August 27. Some of the queries involve technical information on how long the flaw existed within the Messenger Kids app before reports of the problem came to light. Others focus on what Facebook intends to do in the future to protect its youngest users.
"Children's privacy and safety online should be Messenger Kids' top priority. Your company has a responsibility to meet its promise to parents that children are not exposed to unapproved contacts, a promise that it appears that Facebook has not fulfilled," the lawmakers said.