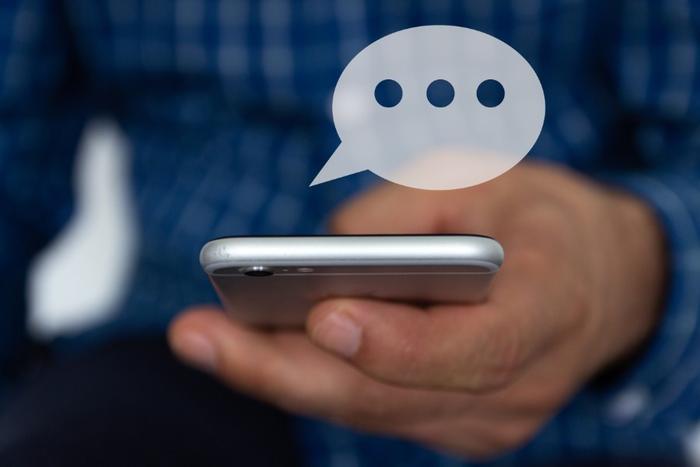 ​A group of Republican senators is calling on the Federal Communications Commission (FCC) to take action on President Trump's planned executive order on determining rules for social networks. 
In a letter to FCC Chairman Ajit Pai, Senators Marco Rubio, Kelly Loeffler, Kevin Cramer, and Josh Hawley urged the agency to take a "fresh look" at Section 230 of the Communication Decency Act and "clearly define" the protections social media would receive. 
"This request was made in light of recent troubling activities by social media companies, including partisan attempts to silence political speech and efforts to silence critics of the Chinese Communist Party," the senators wrote in the letter. 
The senators said sites like Facebook and Twitter have used "politically motivated speech policing," which blurs the lines between distribution and publishing.
"It appears that courts have granted companies immunity for editing and altering content even though the text of Section 230 prohibits immunity for any content that the company 'in part … develop[s].' These interpretations also deserve a fresh look," the letter continued. "We therefore request that the FCC clearly define the framework under which technology firms, including social media companies, receive protections under Section 230."
Taking aim at Section 230 protections
At the end of May, Trump announced that he planned to sign an executive order that would set rules for social media sites. The law would "remove or change" Section 230, which protects online platforms from legal liability for the content published by users. 
Trump signaled his intention for the order after Twitter fact-checked a tweet in which he made false statements about the mail-in voting process. Twitter CEO Jack Dorsey said the intent behind clarifying tweets is to "connect the dots of conflicting statements and show the information in dispute so people can judge for themselves." 
Dorsey added that Trump's tweets were subject to receiving clarification under Twitter's Civic Integrity policy, as the tweets may have misled people into thinking they don't need to register to get a ballot.
"We're updating the link on @realDonaldTrump's tweet to make this more clear," Dorsey said.
Free speech on social media
The Senators wrote in the letter that although Trump "has the means to push back on unfair treatment, we worry about everyday Americans who are sidelined, silenced, or otherwise censored by these corporations." 
In 2018, FCC Chairman Pai said he didn't see a role for the agency to regulate platforms like Facebook or Twitter. 
"They are not going to be regulated in terms of free speech," Pai said at a forum, according to Reuters. "The government is not here to regulate these platforms. We don't have the power to do that."
When Trump announced the executive order, Pai said "this debate is an important one" and that the FCC "will carefully review any petition for rulemaking."