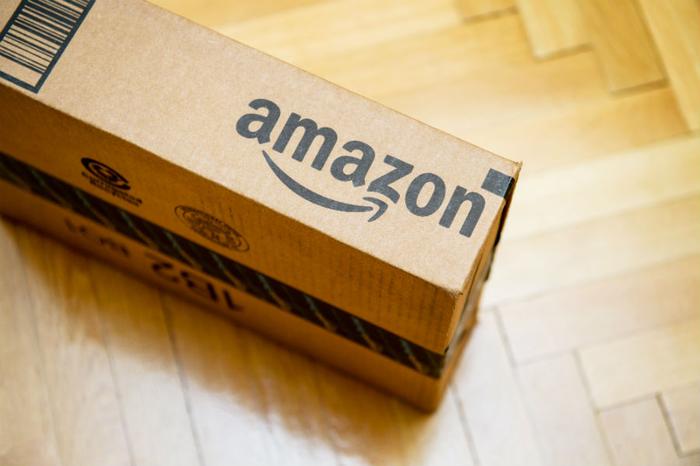 Amazon has fired at least four employees who publicly expressed concern about the company's COVID-19 health and safety measures, and now a group of senators want to know why.  
On Wednesday, senators including Bernie Sanders, Elizabeth Warren, Kamala Harris, and Cory Booker sent a letter to Amazon asking about its "policies for discipline and termination regarding workers who raise health and safety concerns." 
The group of senators noted that more than 100 Amazon workers have tested positive for COVID-19, and at least three fulfillment center employees have died. In light of these numbers, the senators asserted that Amazon's efforts to boost worker safety during the health crisis have been insufficient. 
Employees have the right to speak up 
The letter stated that employers have a duty to ensure that workplaces are "free from recognized hazards that are causing or are likely to cause death or serious physical harm to employees." Additionally, employees should have the right to speak up about concerns "without fear of retaliation."
"Given the clear public history of these four workers' advocacy on behalf of health and safety conditions for workers in Amazon warehouses preceding their terminations, and Amazon's vague public statements regarding violations of 'internal policies,' we are seeking additional information to understand exactly what those internal policies are," the senators wrote.
Amazon has until May 20 to provide answers to nine questions raised by the group of senators. The company has maintained that it terminated the employees in question for repeatedly violating policies such as physical distancing, not for talking publicly about working conditions or safety. 
"We support every employees' right to criticize or protest their employer's working conditions, but that does not come with blanket immunity against any and all internal policies," the company said in a statement. "We look forward to explaining in more detail in our response to the Senators' letter."