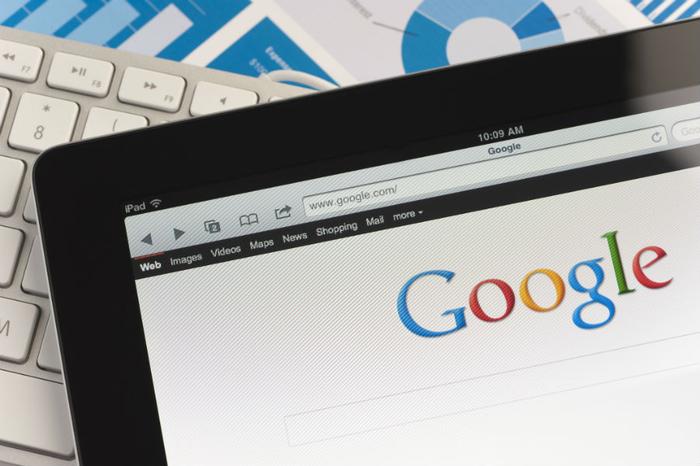 Following reports that its employee base is primarily made up of independent and temporary contractors, Google has been taken to task by a group of senators who are calling for the tech giant to stop misusing its workers. 
In a letter sent to Google CEO Sundar Pichai, the senators say that many of Google's contract workers remain with the company for long periods of time but do not enjoy the full benefits that full-time workers do. The group is comprised of several presidential hopefuls, including Bernie Sanders, Elizabeth Warren, and Kamala Harris.
"Temporary workers and independent contractors are by definition intended for short-term and non-core work, and we urge Google to end any abuse of these worker classifications and treat all Google employees equally," the letter reads.
"Google is valued at more than $100 billion, and your personal compensation topped $400 million in 2018, which makes it that much more difficult to stomach the mistreatment of these workers."
Urged to treat workers fairly
The senators base their letter on information previously reported by the New York Times, which detailed how Google's workforce is split up. Of the approximately 220,000 employees under the company's purview, the publication reported that over 120,000 were temporary and contract workers, many of which are responsible for core responsibilities and long-term projects.
"In the case of temporary workers, they are commonly working on permanent projects alongside full-time Google employees for years and typically at much lower pay than their full-time employee counterparts," the group said. 
In the letter sent to Pichai, the lawmakers laid out a list of suggested changes that Google should make to its company policies. Some of these include transitioning workers to permanent positions after working with the company for six months, creating better wage and benefit parity between different worker classifications, placing limits on the type of work that contractors can perform, and eliminating non-compete clauses in employee contracts from staffing agencies. 
"Making these changes to your company's employment practices will ensure equal treatment of all Google workers and put an end to the two-tier employment structure you have perpetuated," the senators wrote.