---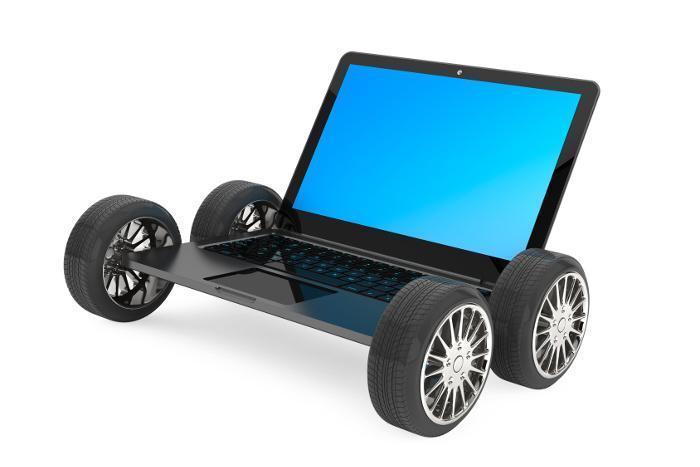 Two senators are pressing for more answers from automakers about how they plan to prevent cyberattacks and invasions of privacy as cars increasingly become rolling hotspots.
Among other questions, Sens. Edward J. Markey (D-Mass.) and Richard Blumenthal (D-Ct.) asked the manufacturers what -- if anything -- they've done since 2013, when Markey first raised the issue. 
Last year, Markey released the report "Tracking & Hacking: Security & Privacy Gaps Put American Drivers at Risk," which detailed major gaps in how car companies are securing connected features in cars against hackers.
More recently, researchers Chris Valasek and Charlie Miller wirelessly hacked a Jeep Cherokee from miles away while the vehicle was on a highway, showing how hackers could control the air conditioning, windshield wipers and fluid, radio, transmission, brakes, and steering.
1.4 million recalled
Fiat Chrysler recalled 1.4 million vehicles to fix that vulnerability. Now Markey and Blumenthal want the National Highway Traffic Safety Administration (NHTSA) to investigate whether additional vulnerabilities exist that could pose a risk for consumers.
"As vehicles become increasingly connected to the Internet and to one another through advanced features and services, we continue to see how these technologies present vulnerabilities that can compromise the safety and privacy of drivers and passengers," Markey and Blumenthal, members of the Commerce, Science and Transportation Committee, wrote to 18 automakers. 
"We have specifically learned how third parties can access the electronic controls and data of vehicles from many different entry points, including wireless connections, and we appreciate that many automotive companies have begun to take concrete steps to close these security gaps."   
In July, Markey and Blumenthal introduced the Security and Privacy in Your Car (SPY Car) Act, legislation that would direct NHTSA and the Federal Trade Commission to establish federal standards to secure cars and protect drivers' privacy.
The SPY Car Act also establishes a rating system — or "cyber dashboard"— that informs consumers about how well the vehicle protects drivers' security and privacy beyond those minimum standards.