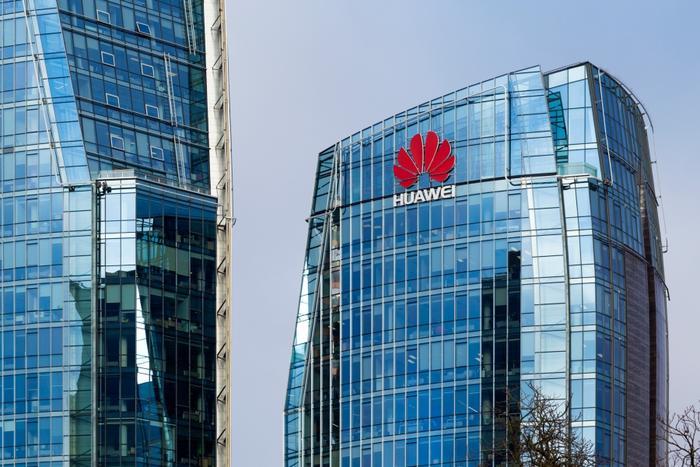 A bipartisan group of senators are introducing a bill that would prevent President Trump from easing restrictions on Chinese tech giant Huawei. 
The Defending America's 5G Future Act would lock in the terms of the original executive order which barred U.S. companies from selling telecom equipment to Huawei. Under the bill, exemptions offered by the Trump administration would not be allowed. Congressional approval would be required for Huawei to be removed from the Commerce Department's "Entity List." 
The bill is being led by Sens. Tom Cotton (R-AR) and Chris Van Hollen (D-MD), who argue that it would be a mistake to let U.S. companies resume business with Huawei. 
"Huawei isn't a normal business partner for American companies, it's a front for the Chinese Communist Party," said Cotton. "Our bill reinforces the president's decision to place Huawei on a technology blacklist. American companies shouldn't be in the business of selling our enemies the tools they'll use to spy on Americans."
Keeping Huawei blacklisted 
Over the summer, President Trump -- who has a history of trying to restore trade with Chinese companies -- announced that he would grant exemptions for Huawei, which is currently blacklisted. Trump said the exemptions would be issued as long as they didn't "impact our national security." 
The announcement sparked concern from lawmakers on both sides of the aisle, who say Huawei poses a threat to national security.
"The best way to address the national security threat we face from China's telecommunications companies is to draw a clear line in the sand and stop retreating every time Beijing pushes back," said Chris Van Hollen (D-Md.). "President Trump shouldn't be able to trade away those legitimate security concerns."