---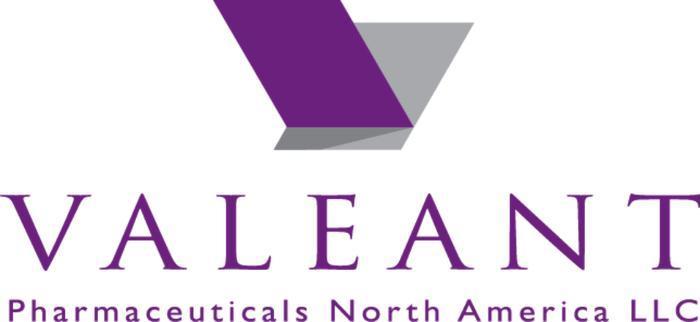 The title of the hearing by the Senate Select Committee on Aging should have been a tip-off.
"Valeant Pharmaceuticals' Business Model: the Repercussions for Patients and the Health Care System" was an afternoon of bi-partisan heat directed at the drug company's executives and a board member.
Valeant is a company whose profits soared in recent years, as it purchased the rights to older drugs and significantly raised their prices. Wall Street rewarded the business model by pushing the stock price to all-time highs.
At Wednesday's hearing, lawmakers, led by Committee Chair Sen. Susan Collins (R-ME) and Sen. Claire McCaskill (D-MO) tried to make the case that Valeant's entire business model revolved around buying cheap drugs and making them very expensive. In other words, they claimed Valeant had no other way to make a profit.
Monopoly model
"Valeant's monopoly model operates at the expense of real people," Collins said during the hearing.
In the hot seats were Valeant CEO Michael Pearson, ousted Chief Financial Officer Howard Schiller, and Valeant director Bill Ackman. All three were pressed repeatedly to explain how the company could make a profit without buying off-patent drugs and jacking up the price.
Ackman said he wished he had done better due diligence. Pearson was not able to name a single drug the company had acquired and not significantly increased the price.
Last November, the committee determined that Valeant Pharmaceuticals acquired Nitropress, a drug used to treat cardiac arrest, raising its price from $215 per vial to $1,346 per vial – a 625% increase.
It said a similar price increase occurred for another cardiac drug called Isuprel. Its cost went from $180 per ampule to $1,472 per ampule. Cuprimine, a drug that treats Wilson's disease, rose in price from $8.88 per capsule to $262 per capsule – an increase of 2,900%.
At Wednesday's hearing, McCaskill delivered a blistering opening statement against Valeant and its pricing policies, claiming the company had used "patients as hostages," a practice she branded as immoral. She also delivered a warning that lawmakers are prepared to provide more oversight of pharmaceutical pricing and intervene if necessary.
Hogs get slaughtered
"Pigs get fed, hogs get slaughtered," McCaskill said, quoting an old Wall Street saying. Then she added ominously "It's time to slaughter some hogs."
Whatever Congress ends up doing to Valeant, it will probably pale in comparison to the punishment Wall Street has dished out in recent months. Since August, when drug prices became a hot political issue, Valeant's stock price has plunged.
Part of the bloodletting no doubt has to do with the "accounting irregularities" the company reported late last year. But investors who have gotten rich from Valeant's now criticized business model headed for the exits long ago.
---