---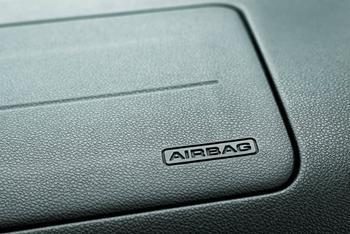 In an odd way, Takata's explosion-prone airbags may be contributing to highway safety. As the owner of two cars with the recalled devices, I can testify that I am much less likely to mercilessly tailgate slower drivers, knowing that bashing the car in front of me could result in shards of metal penetrating my neck.
But snarking aside, Sen. Bill Nelson (D-FL) has been putting pressure on the National Highway Traffic Safety Administration (NHTSA) to recall all airbags that use ammonium nitrate to inflate the airbag when a crash occurs. He also wants the NHTSA to require that new airbags use something else.
"With all that we know about these things, they should not be used. This ammonium nitrate should not be used as replacements for the old Takata inflators, and certainly shouldn't be used in the new cars that are produced and sold to consumers," Nelson said in comments on the Senate floor earlier this week.
Nelson made the request in a letter to NHTSA Administrator Mark Rosekind, adding that he thinks all Takata airbgs that use ammonium nitrate should be recalled.
"New hardships"
But Rosekind says granting Nelson's request would make a bad situation worse. It would "needlessly impose new hardships" on the supply of replacement parts for the 29 million Takata inflators already recalled, he said in a letter to Nelson.
Nelson said consumers need some reassurance that the NHTSA is on the right track.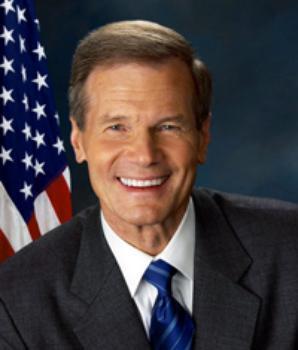 "Will Takata continue to produce millions of these things? We don't know. We don't know the answer. And are consumers today basically getting a newer version of the old version that has been so defective? No answer to that either," he said. "In other words, are we going to replace an old live grenade with a new live grenade?"
For their part, automakers continue to issue new recalls as they find evidence of potentially defective inflators. Toyota today recalled another 198,000 Toyota and Lexus vehicles.  
---