---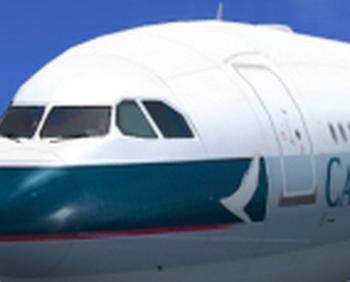 The price of oil may be down but you'd never know it from looking at airline surcharges. And Sen. Richard Blumenthal (D-Conn.) doesn't think that's right.
Blumenthal has asked the U.S. Department of Transportation to look into why airlines are continuing to hit travelers with surcharges that can add hundreds of dollars in fees to tickets, especially on international flights.
"It is an unfair and deceptive practice when airlines convince consumers they are earning thousands of miles to use with award programs only to be surprised by hundreds of dollars in hidden fees at the checkout page," Blumenthal wrote in a Feb. 22 letter to Transportation Secretary Anthony Foxx.
The DOT regulations state that airline surcharges must be baed on a "reasonable estimate" of the per-passenger fuel expense above a baseline fuel cost. Blumenthal says carriers are getting around that by using such vague descriptions as "carrier-imposed charges" or "international/domestic surcharges."
Also calling on the DOT to act is the Business Travel Coalition, which said the "continued, widespread imposition of these substantial, add-on fuel surcharges in the face of plummeting jet fuel prices cannot be justified."
"Massive overcharges"
In its letter to Foxx, the coalition -- which represents business travelers -- said the continued imposition of surcharges "constitutes an unfair and deceptive act or practice and an unfair method of competition" which "inflict massive overcharges on consumers."
Both Blumenthal and the business travelers group note that the surcharges have continued despite the price of oil plummeting from a high of $147 per barrel in 2008 to approximately $30 per barrel today. 
Blumenthal said the surcharges have had an especially devastating impact on the value of frequent-flyer programs.
"That carrier-imposed surcharges sometimes only surface when a consumer attempts to redeem an award ticket through an airline loyalty program seems to further confirm the deceptive nature of these surcharges," he wrote.
---