---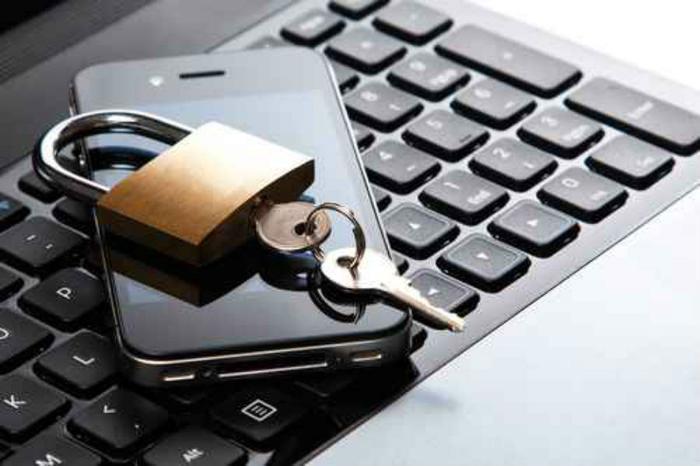 Sen. Al Franken (D-MN) and Google are engaged in conversations about privacy – in particular, the privacy of data Google collects about students.
In recent weeks, Franken asked the search giant to explain its student data privacy policies, and now he says Google has responded.
Franken said the company provided thorough answers, but there is room for clarification. For example, he says he would like to know what exactly Google is doing with the data it collects from students.
He would also like to know whether the company plans to give students and parents a choice of "opting-in" to data collection.
Fundamental right to privacy
"I believe Americans have a fundamental right to privacy, and that right includes the ability to control who is getting your personal data and how it's being used," Franken said in a release.
Franken says he thinks Google has done great work in education technology, but wants to make sure the company is doing everything it can to protect the privacy of students.

"Google's response to my questioning was thorough, and I appreciate its engagement on this topic," Franken said. "But I'm still concerned about what exactly Google does with the information it collects and processes from students who are browsing outside websites—like YouTube—while logged in to Google's education services."
Franken says he thinks the issue could be resolved by providing parents and students with stronger privacy protections.
Apple standoff with the FBI
Meanwhile, another technology company is invoking the privacy issue in a standoff with the government. Apple CEO Tim Cook has said the company will fight a federal court order to unlock the iPhone of one of the suspects in December's San Bernadino terrorist attack.
The FBI wants to view the contents of the phone, but an Apple security feature will erase the contents after a number of unsuccessful attempts to log in.
"Specifically, the FBI wants us to make a new version of the iPhone operating system, circumventing several important security features, and install it on an iPhone recovered during the investigation," Cook wrote in a letter to Apple customers. "In the wrong hands, this software — which does not exist today — would have the potential to unlock any iPhone in someone's physical possession."
Apple maintains that once created, the software would be quickly stolen by hackers and used against Apple customers.
---