---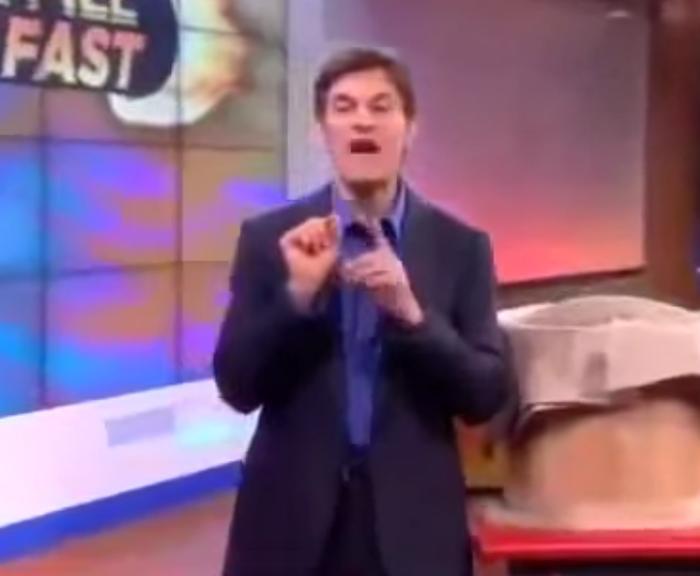 Last month the Federal Trade Commission (FTC) filed charges against several individuals and the companies they control for unsupported advertising claims about a green coffee extract product they marketed for $50 a bottle.
The controversy also swept up a popular TV doctor, with the result that Dr. Mehmet Oz, host of The Dr. Oz Show, made a rather uncomfortable appearance before a Senate Committee Tuesday, looking into deceptive claims about natural remedies and weight loss products.
Oz has no financial stake in the companies in question or in any other firms producing or marketing green coffee extract. However, his passionate endorsement of the product on a 2012 program, seen in the clip below, was used by a number of different marketers to promote these products.
Sen. Claire McCaskill (D-MO), chair of the Senate Consumer Protection subcommittee, who called the hearing, sternly took Oz to task, especially when he said he believed the extract was, in fact, helpful.
False hope
"The scientific community is almost monolithic against you in terms of the efficacy of the three products that you call miracles," she said. "When you call a product a miracle, and it's something you can buy, and it's something that gives people false hope, I don't understand why you need to go there."
Oz admitted that he sometimes went overboard with "flowery" language about some products on his show, but attributed it to "being passionate." He hinted, without directly saying it, that passion was often required due to the nature of a daytime TV talk show.
"My job on the show is to be a cheerleader for the audience," Oz told McCaskill. "When they don't think they have hope, when they don't think they can make it happen, I want to look everywhere, including alternative traditions, for any evidence that might be supportive of them."
Defending his "passion" about green coffee extract, Oz said that, with the amount of information he has about it, he is still comfortable telling people that if they can buy a reputable version of it, it can help.
"But I don't sell it and it's not for long-term use," he said.
3 suggestions
As for cleaning up the wild west of deceptive Internet advertising for bogus natural remedies and weight loss products, Oz offered three suggestions:
Private sector should create and maintain a list of celebrities who have actually endorsed a product or have a financial stake in a product. The list would serve as a quick reference for web sites and ad networks to check claims before accepting ads.

Set up whistle blower program to encourage employees of companies making and marketing these products to report illegal behavior.

Establish a private sector funded bounty system, enlisting private citizens to monitor and expose scams.
While Oz appeared to charm other members of the Senate panel, McCaskill was unrelenting.
"No one is telling you not to use passion, but passion in connection with the words 'miracle pill' and 'weight loss' is a recipe for disaster in this environment, for people who are looking for an easy fix." McCaskill said.
---