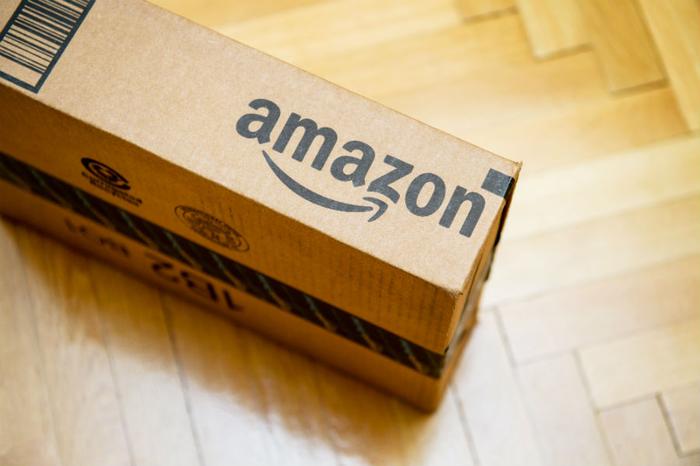 Sen. Josh Hawley (R-Mo.) is asking the Justice Department to open a criminal antitrust investigation into Amazon's business practices. Hawley made the request in a letter to Attorney General William Barr.
Hawley's action follows a report in The Wall Street Journal which claimed that Amazon had used sales data from its third party sellers to develop competing Amazon-branded products. 
The Journal said it interviewed more than 20 former employees of Amazon's private-label business and reviewed documents showing the online retailer used proprietary data it got from its third-party vendors to develop competing products. Previously, the company told Congress that it does not do that.
Amazon's response
In a statement, Amazon said that it looks at sales data to provide consumers with "the best possible experience" but insisted Amazon employees are barred from accessing non-public data to decide which private label products to develop and sell.
But the newspaper article cited an example of Amazon employees obtaining data about a popular car-trunk organizer offered on its site by a third-party vendor and analyzing the information to decide whether to launch a competing product.
In his letter to Barr, Hawley cited The Journal's interviews with former Amazon employees and internal company documents obtained by the newspaper as strong evidence of antitrust violations.
"Amazon abuses its position as an online platform and collects detailed data about merchandise so Amazon can create copycat products under an Amazon brand," Hawley wrote.
Amazon said it is conducting its own internal investigation of the issue, reiterating that company policy prohibits employees from accessing sales data from third-party vendors on the site in order to develop competing products.
Big Tech critic
Hawley, who was Missouri's attorney general before being elected to the Senate in 2018, has been a frequent critic of Amazon, as well as other large technology firms. A week ago, he fired off letters to Alphabet (Google) CEO Sundar Pichai and Apple CEO Tim Cook, raising concerns about their contact tracing projects during the coronavirus (COVID-19) pandemic.
"If you seek to assure the public, make your stake in this project personal," Hawley told the executives. "Make a commitment that you and other executives will be personally liable if you stop protecting privacy."
Hawley said he is concerned that the tech firms will sell the data it collects during contact tracing to advertising firms to target products to consumers.