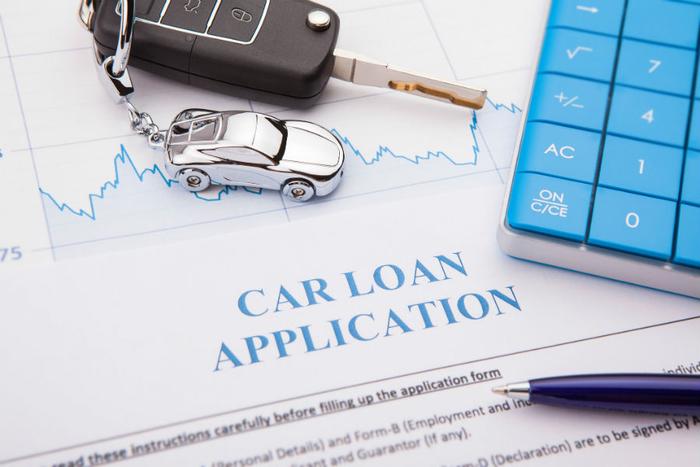 The U.S. Senate has voted, along mostly  party lines, to overturn a 2013 consumer protection rule aimed at preventing costly discrimination against minority car buyers.
Specifically, the legislation would reverse a Consumer Financial Protection Bureau (CFPB) regulation that prevented auto finance companies from routinely charging minorities a higher interest rate on car loans.
The vote was just the first step in the process. The legislation will still have to be approved by the House and signed by the President to eliminate the CFPB rule.
Car dealers applaud the vote
The CFPB regulation is viewed in opposite ways by consumer advocates and industry groups. The 2013 rule was put in place so minorities wouldn't get stuck with higher car payments.
But the National Automobile Dealers Association (NADA), which applauded the Senate vote, said the regulation actually ended dealers' ability to offer discounted auto loan rates.
"The CFPB was attempting to change the $1.1 trillion auto loan market and limit market competition without prior public comment, using flawed statistics and without analyzing the impact of its guidance on consumers, despite the likelihood it would raise credit costs for car buyers," NADA said in a statement.
Warren defends the rule
But what Senate Majority Leader Mitch McConnell (R-Ky,) sees as "chopping away at Obama-era regulations," Democrats in the Senate view in an entirely different way.
In a speech on the Senate floor, Sen. Elizabeth Warren (D-Mass.) said the CFPB passed the rule because it found minority car-buyers were consistently getting worse loans than their white counterparts.
"The underlying reason was something called a dealer reserve - where the lenders providing the financing for a car loan gave the dealer the discretion to mark up the interest rate on the loan and then the dealer could keep some of the additional profit generated from the markup," Warren said.
"The problem was that there was growing evidence that dealers marked up loans more often and higher for minorities than for whites with similar credit profiles."
Warren said the legislation that passed the Senate on a 51-47 vote is part of a "broader Republican attack" on efforts to counter economic discrimination. She notes the vote follows Senate action to undo another CFPB regulation that she said makes it harder to monitor the fairness of mortgage lending.