---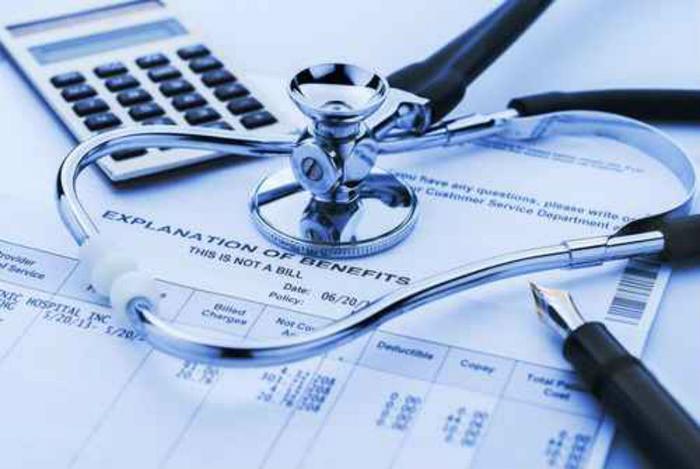 During the 2016 political campaign, the idea seemed simple. Republicans up and down the ticket generally supported "repealing and replacing" the Affordable Care Act, also known as Obamacare.
But in practice, the process has been far from simple. Democrats, of course, are unified in their opposition to any of the Republican proposals so far. It's the GOP that is divided.
In its second attempt, the GOP-controlled House has passed a measure to replace the Affordable Care Act with the American Health Care Act, which keeps some of the ACA's components but has changed other parts, which a large number of health organizations have said would reduce or eliminate coverage for millions.
The measure now resides in the U.S. Senate, where the outcome is far from certain. Instead of tweaking the House-passed bill, AARP, which has announced its opposition to the replacement legislation, is urging the Senate to simply toss the House's work and start over.
'Age tax'
"The deeply flawed House bill would add an age tax, increasing health care costs by thousands of dollars each year we grow older, and put millions of American families at risk of finding health care unaffordable or unavailable," said AARP executive vice president Nancy LeaMond.
In a letter to members of the Senate, LeaMond urged lawmakers to start from scratch. The goal, she said, should be health care legislation that "ensures robust insurance market protections, controls costs, improves quality, and provides affordable coverage to all Americans."
AARP contends that under the House bill, insurance providers could jack up rates on older Americans five times or more for their coverage. The group notes that the median annual income for people 50 to 64 years-old is less than $25,000.
The group representing seniors also says the pending legislation would in essence remove protections for consumers with pre-existing conditions because it would allow insurance companies to charge a lot more for that coverage.
Compensating for risk
Supporters of the House legislation point out their bill simply returns health coverage to an insurance-based footing. When there is an element of higher risk -- and policyholders with pre-existing conditions increase the risk to the insurance provider -- the insurance company is compensated for that risk in the form of higher rates. That's the way it works for auto and homeowner's insurance. The more claims there are, the higher the rates go.
Critics, however, say no one is required to have a car or to own a home. It's different, they say, when it comes to healthcare.
So that may be one reason Washington is having such a hard time with this issue. One side sees health care as an insurance product, the other views it as an entitlement. A law that straddles those two diverging outlooks is indeed a challenge.
Thanks
Keep an eye on your inbox, the lastest consumer news is on it's way!
Unsubscribe easily whenever you want
---