---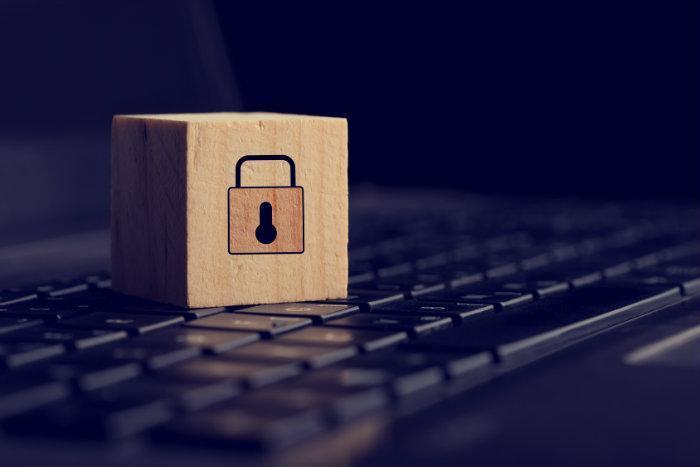 The Senate continues wrestling today with CISA, the Cybersecurity Information Sharing Act, a measure that tech companies and privacy groups vehemently oppose. On Tuesday, Apple became the latest tech giant to voice its opposition to the measure, which opponents say would undermine consumers' privacy while failing to improve cybersecurity.
"We don't support the current CISA proposal," Apple said in a statement to the Washington Post, "The trust of our customers means everything to us and we don't believe security should come at the expense of their privacy."
Google, Facebook, Twitter, Yahoo, Wikipedia, Yelp, Sprint and reddit also oppose the measure, which would basically require tech companies to give government a "back door" into their systems so that potential terrorist activity could be ferreted out.
"Improved protection"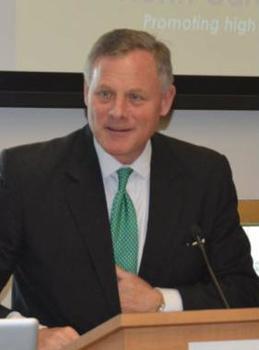 Sen. Richard Burr (R-N.C.), chairman of the Senate Select Committee on Intelligence, is sponsoring the bill along with Sen. Dianne Feinstein (D-Calif.), the committe vice chair. Burr insists CISA would provide improved protection for Americans against cyberattacks and identity theft.
"Week after week, we learn of more cyber-attacks on Americans," said Burr in a prepared statement. "Hackers have stolen detailed information about Americans' families, their medical history and their financial data and exposed that information to criminals and foreign governments."
Sen. Feinstein said the bill "while not a silver bullet, is an important step to shore up our cybersecurity." She said CISA is "the product of years of work and includes input from all sides of this issue. It balances security, personal privacy and liability protection in a way that I believe can pass the Senate."
Governmental blunders
But tech companies and many privacy groups and cybersecurity experts say the bill would give terrorists and criminals another pathway into vast troves of data on citizens while also exposing more of consumers' private lives to the NSA and other government agencies. They have pointed to the many blunders by government agencies that have resulted in millions of Americans' data being exposed to hackers, most notably the hack attack on the U.S. Office of Personnel Management, which compromised the record of 22 million current and former federal employees, including many with top-secret security clearances.
"Apple gets privacy and security better than most companies, and way better than Congress does," said Tiffiniy Cheng, co-founder of Fight for the Future, an activist group formed to oppose the measure."Our lawmakers' lack of understanding of cybersecurity isn't just embarrassing, it's dangerous. They should listen to the experts and abandon this hopelessly flawed bill."
Fight for the Future says it will be rallying tens of thousands of websites to raise the alarm about the bill today, with statements on their sites.
Financial services
Besides law enforcement and intelligence organizations, the financial services sector has largely lined up behind the bill. Financial Services Roundtable (FSR) President & CEO Tim Pawlenty today joined other executives from financial services industry trade associations to cosign a letter urging Senate Majority Leader Mitch McConnell and Senate Minority Leader Harry Reid to pass CISA and defeat any amendments that undermine its goals.
FSR argues that CISA is vital to protecting the privacy of customers' personal and financial information, saying that current laws related to the sharing of cyber threat information are unclear, confusing, uncoordinated and do not encourage activities that could better protect customers. 
"CISA would help to establish clear lines of communication between the private sector and various government agencies responsible for cybersecurity and would establish a more open dialogue about emerging, imminent, and high risk cyber threats," the CEOs wrote in the letter. "This is critically important as understanding cyber risks and threats is the first step to defending networks and our critical infrastructures from malicious activity."
"Biggest joke in town?"
Who's right? It may not matter, simply because the bill has become such a magnet for controversy, with extremely vocal opponents and supporters besieging Congress daily. Politicians tend to steer clear of measures that arouse such passion on both sides.
Politico, the insiders' primary daily source of news in Washington, yesterday quoted an insider as calling the measure "the biggest joke in town" with virtually no chance of winning passage.
One longtime Capitol Hill observer said CISA was becoming today's abortion rights bill, meaning it arouses such virulence from both sides that no one wants to touch it.
---