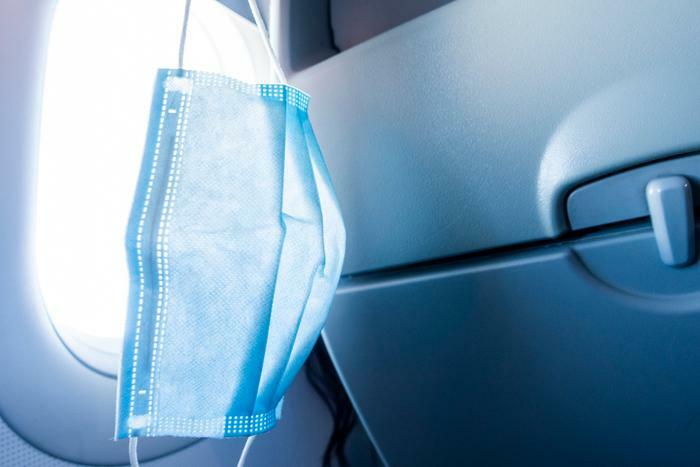 The U.S. Senate has passed a resolution that would end the federal mask mandate on public transportation – including during air travel – once and for all.
Although the measure passed in the Senate, it barely mustered enough votes. The yeas won out 57-40 on the Republican-led legislation thanks to eight Democrats adding their approval.
But jumping for joy may be a waste of time because the resolution actually being enacted is a longshot. As it heads to the House of Representatives, there's uncertainty that House Leader Rep. Nancy Pelosi (D–CA) will permit a vote on the matter because it could be politically crippling to the Biden administration. Biden has also stated that he would veto the resolution if it did pass.
Where does the mask mandate stand?
While mask requirements are starting to relax, they aren't completely gone. Last week, the Biden administration extended the mask mandate through April 18, but that could change based on future actions from President Biden, the Centers for Disease Control and Prevention (CDC), and the Transportation Safety Administration (TSA). 
The CDC previously stated that it would design new rules for when masks would be recommended on planes, buses, and trains, suggesting that the mandate might be modified or lifted altogether by the April 18 deadline.
Traveling with a mask may not be a bad idea due to concerns from health officials that cases of COVID-19 are on the upswing again in Europe and Asia and could rise again in the U.S. The uptick in cases is currently being attributed to the BA.2 Omicron sub-variant, which makes up about a fourth of U.S. cases.